Americas Regional Finalists
Every year, students create inspiring tech projects that tackle some of the world's biggest social, environmental, and health challenges. We're looking for the next big thing and we know students like you are going to make it. Imagine Cup, Microsoft's premier international competition for young developers, is your chance to show off your biggest, boldest solution.
Register now to receive the latest updates on the Imagine Cup and get notified when the 2021 season begins.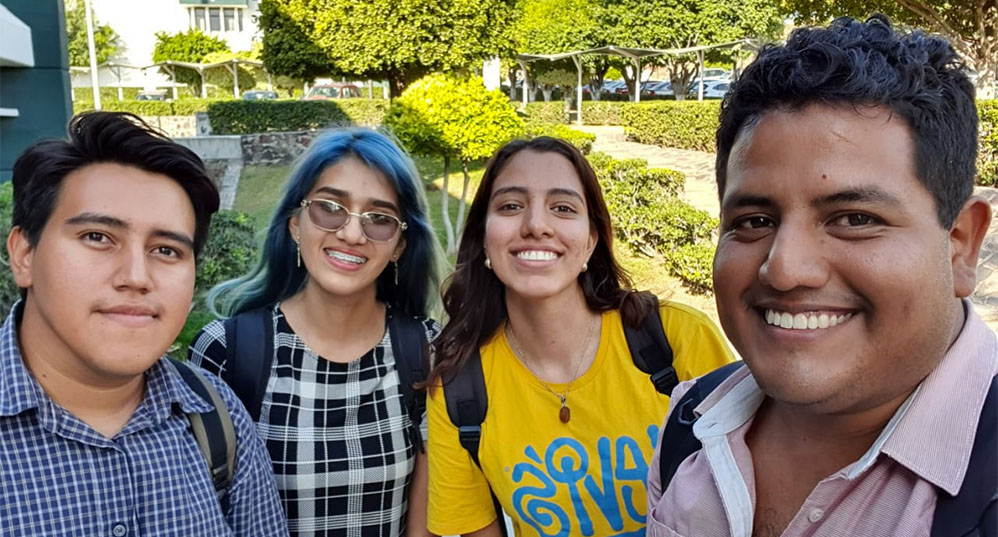 Aztech
Mexico
W.A.O. (We Are One): W.A.O. is a multiplatform app for translating sign language into text (in real time), and facilitate communication with hearing-impaired people.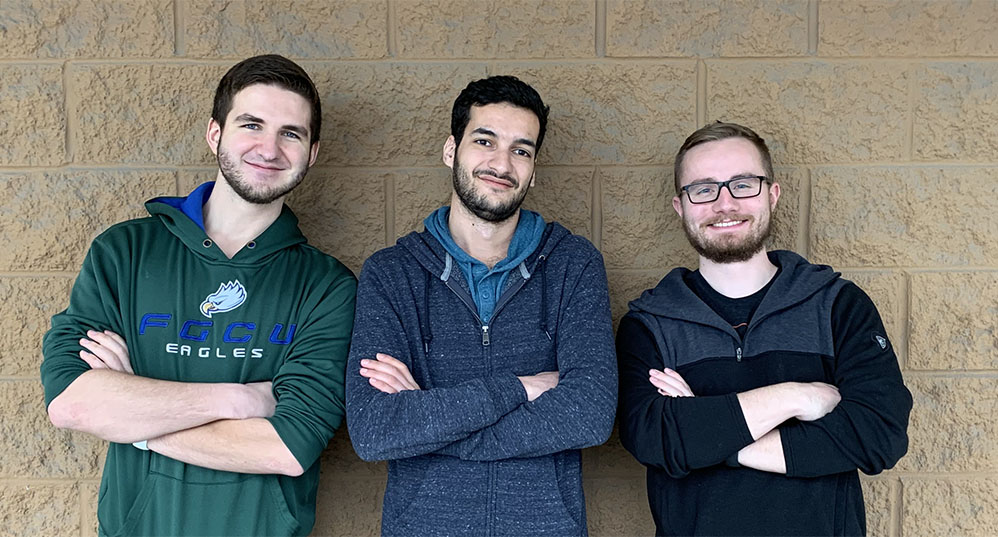 Deeptector
United States
Deeptector.io: Deeptector.io is an intelligent tool using state-of-the-art deep learning technologies to detect "deepfake" videos.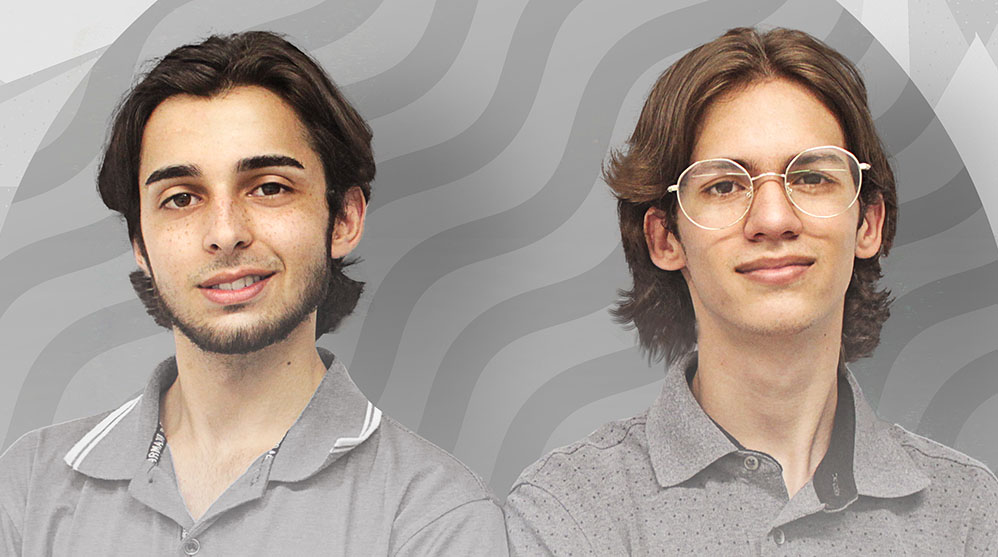 Brazil
Like Bee: Caring Together: Using artificial intelligence (AI), Internet of things (IoT), and big data to improve recyclable waste collection, Like Bee engages people by boosting recycling-reinforcement campaigns. Like Bee is sponsored by companies who receive advertising in return.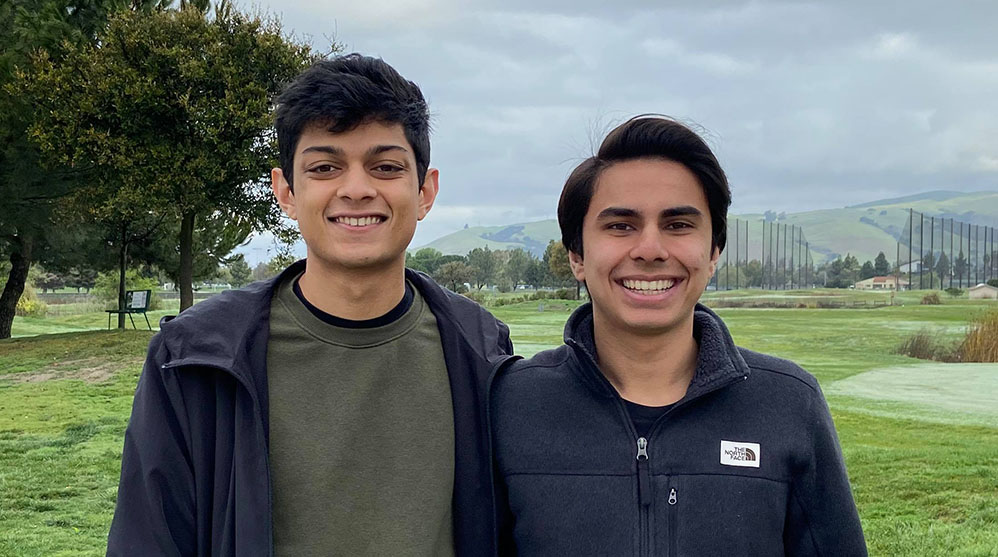 Pink AI
United States
Pink AI: Pink AI is a web platform that uses a deep learning model to provide accurate, efficient, and affordable detection on four different types of breast cancer. Pink AI provides results in 10-seconds with 99% accuracy.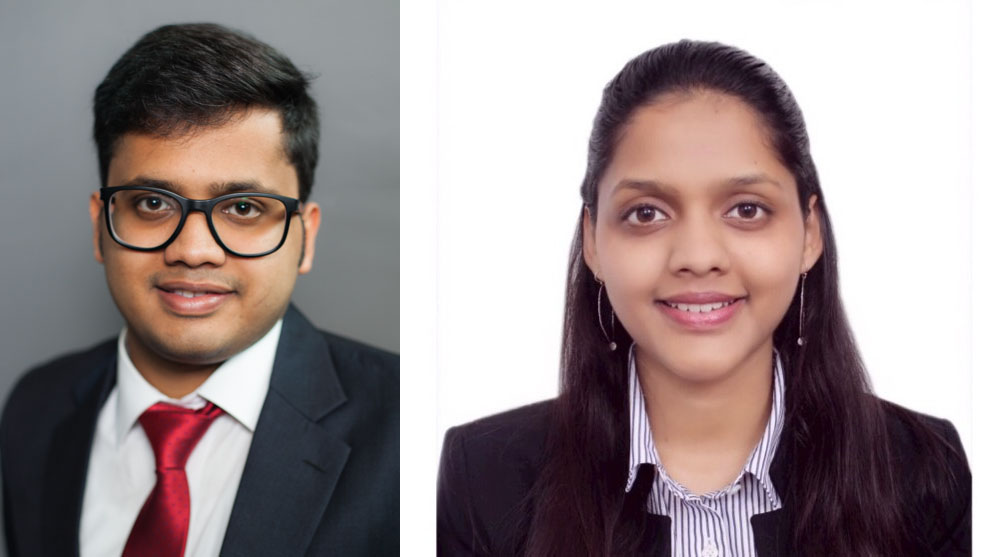 Smart Wheelchair
United States
Smart Wheelchair: Smart Wheelchair is a next-level electric wheelchair with 10+ unique features at a reduced cost.
Canada
Voiceprint Recognition Door Access System: SmartDoor is a passcode dependent voiceprint recognition device that allows people with disabilities to comfortably and securely access doors.
United States
SnapSort! AI Trash Sorting Assistant: SnapSort! is an intelligent, real-time trash sorting assistant that uses computer vision and machine learning. It offers a better user experience in waste sorting existing products cannot provide.
Synbiolic
Canada
Synbiolic: Synbiolic is an AI drug discovery platform consisting of two main components: generating novel molecules and creating retrosynthesis pathways to synthesize generated molecules.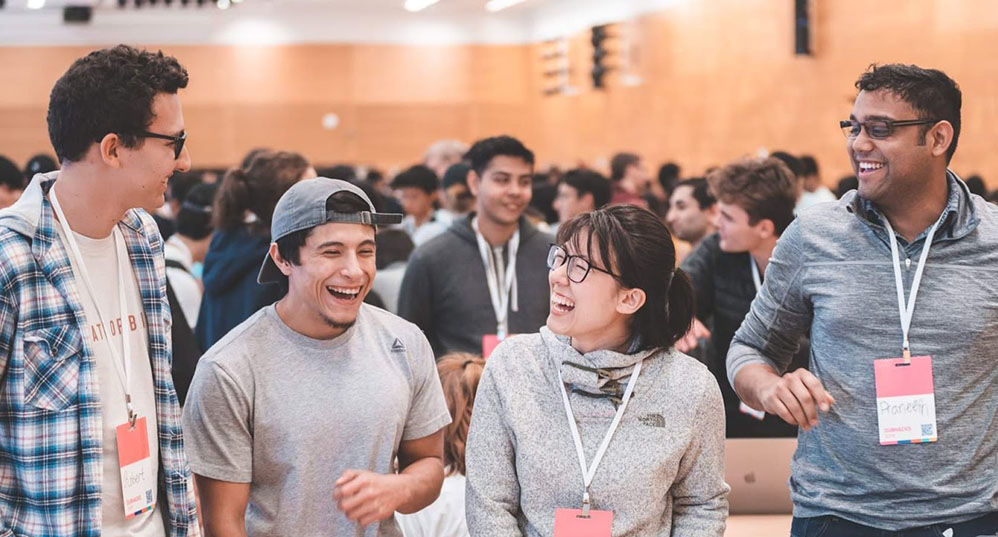 Tremor Vision
United States
Tremor Vision: We developed a web-based tool using Azure Custom Vision to assist physicians in detecting early onset Parkinson's disease. Tremor Vision quantitatively tracks a patient's progress throughout a prescribed treatment plan.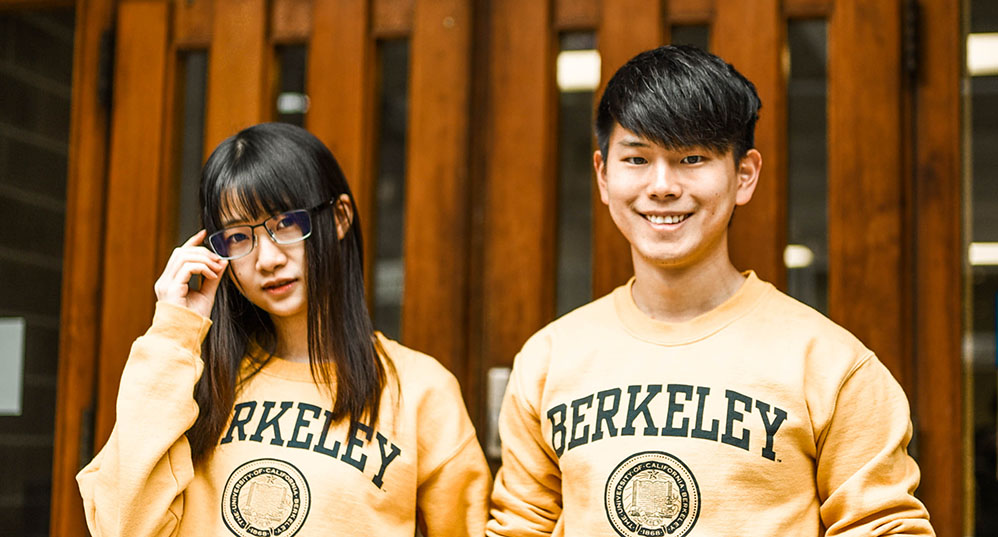 United States
TuringCerts: TuringCerts is a privacy-first certificate validation solution using blockchain. TuringCerts guarantees the integrity of records and makes verifying and transferring much more efficient than the conventional hiring process.
Get inspired
Follow Microsoft Imagine Cup on social to stay up to date with the latest tools and offerings for student developers:
Regional Final Prizes
The teams that advance to the Regional Final will win a trip to the Americas Regional Final event in Mexico and compete for the following:
The top two teams will win USD8,000 cash, Azure credits, a trip to Seattle, and a spot in the World Championship.
The three runner-up teams from each Regional Final win USD2,500 cash and Azure credits.
World Championship Prizing
The two top teams from the Regional Finals will advance to the World Championship in Seattle (date to be announced) and compete for the grand prize of USD100,000 cash, USD50,000 Azure credits, and a mentoring session with Microsoft CEO Satya Nadella.
Important Dates
February 21
Regional Finalists selected
March 29
Regional Finals in Mexico City, Mexico
TBD
World Championship, Seattle, USA
Resources
Get Azure for Students
Claim USD100 in Azure credit and 25+ services FREE so you can build your competitive skills.
Visit our Github
Try out one of our free Azure tutorials to start creating your project.
Watch the 2019 World Championship
See what last year's competitors created and find inspiration for your innovation.