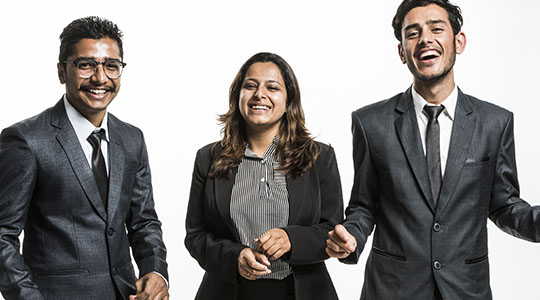 AI Award Winner
SochWare
Nepal
SochWare won the AI award for designing a solution to help farmers identify plant diseases, suggest mitigation strategies, connect with experts and get updated with recent agriculture findings.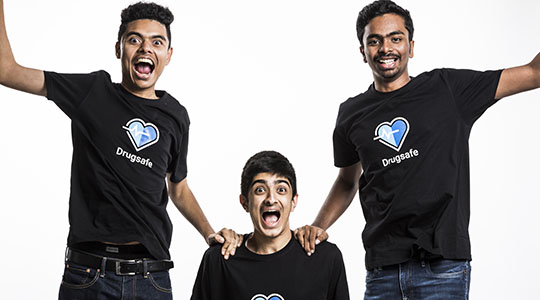 Big Data Award Winner
Drugsafe
India
Drugsafe won the big data award for their solution to validate genuine drugs and decrease illness from counterfeit substances.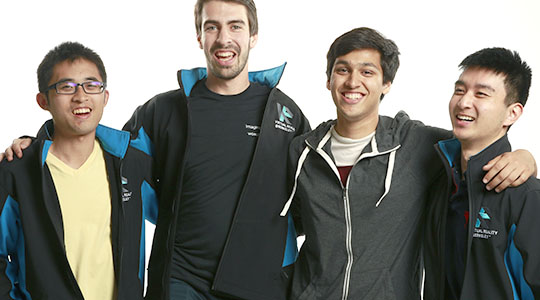 Mixed Reality Award Winner
Pengram
United States
Pengram won the mixed reality award for allowing engineers from around the world to be holographically "teleported" into a workspace when needed.