EMEA Regional Finalists
One idea starts the journey. The twelve finalists from the Imagine Cup EMEA Regional Semifinals brought their most original technology solutions forward and are now one step closer to winning the grand prize of USD100,000. Get to know the teams who will be pitching their ground-breaking projects in Amsterdam, Netherlands on 19 March: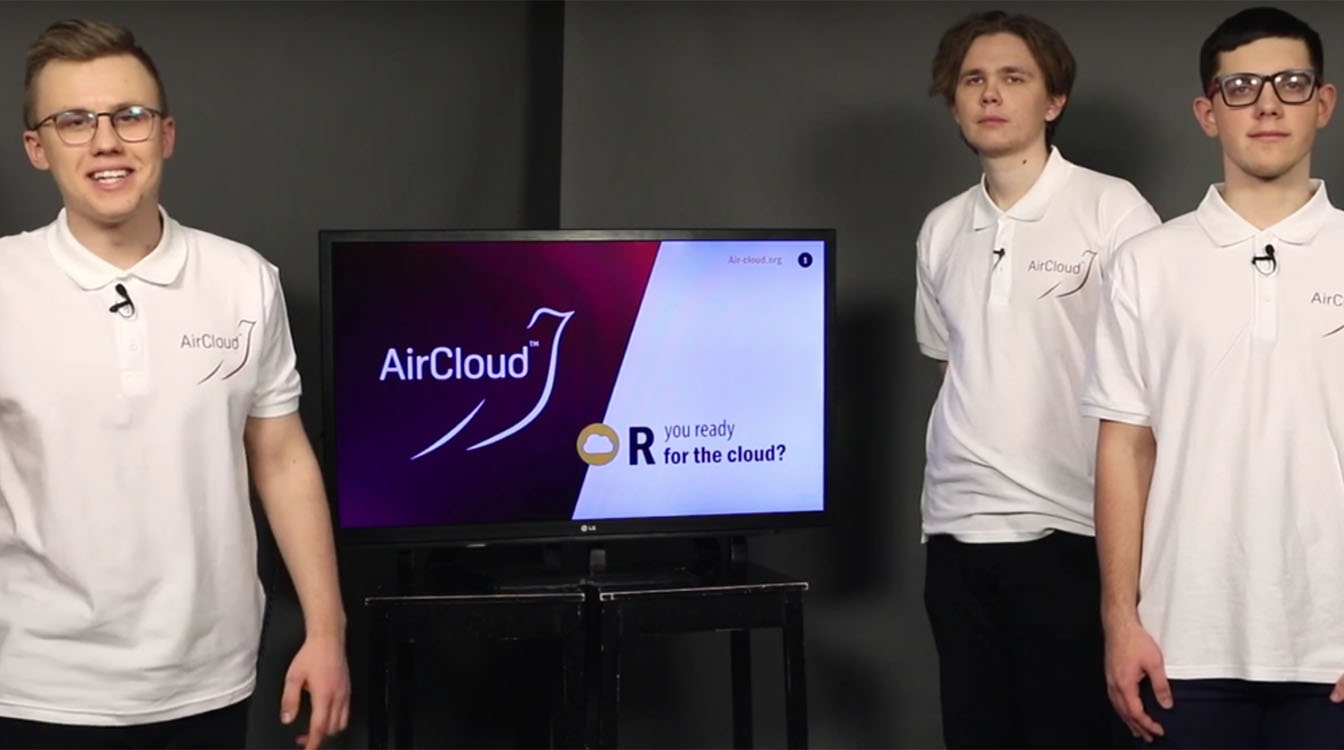 Belarus
AirCloud: AirCloud is a service that integrates Windows (or other remote operating systems), their applications, and file system into any smartphone, tablet, or laptop using Azure VM and nested virtualization. AirCloud is a fast, hybrid remote control protocol.
Germany
BeeProtect: Breast cancer is the second leading cause of death among women. BeeProtect is a three-step medical solution to assist in self-detection of breast cancer risks within seconds. The steps include heat analysis, physical analysis, and pain metrics.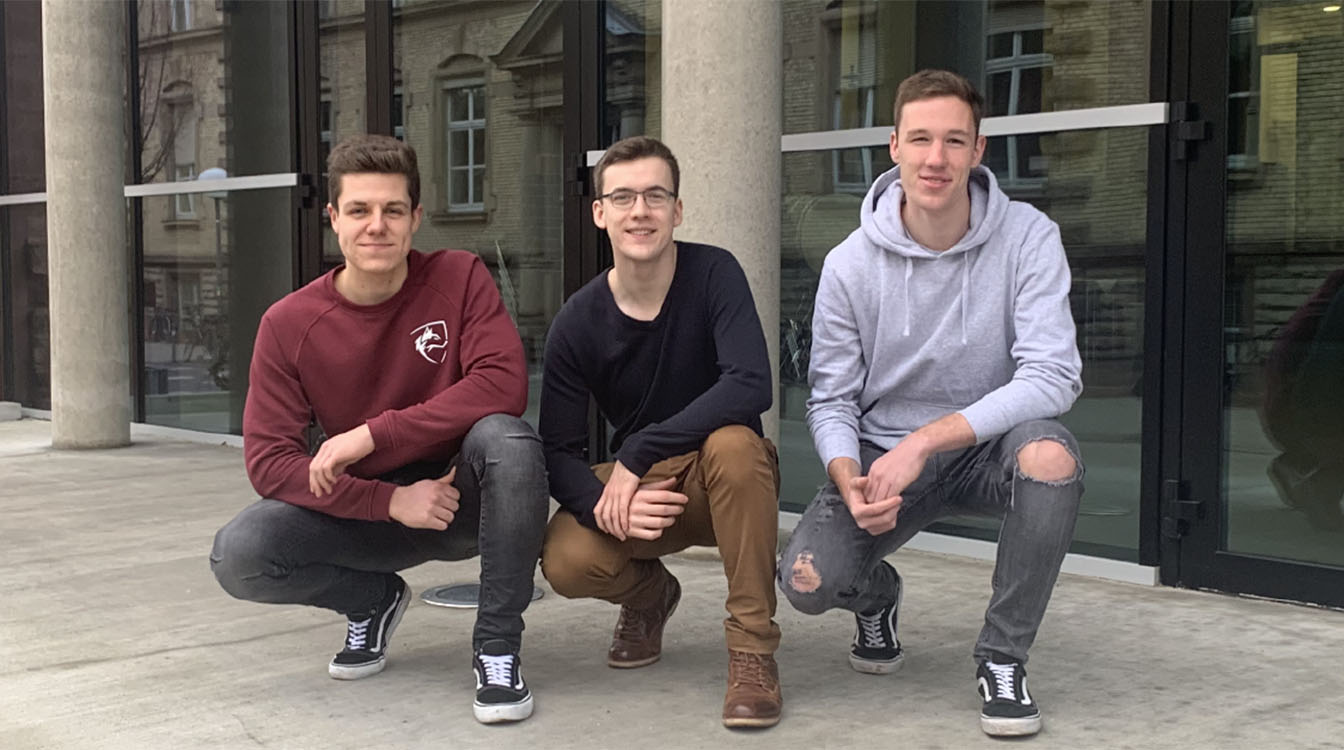 Germany
snap&track: This food tracking application automatically detects food and weight calculation through photography.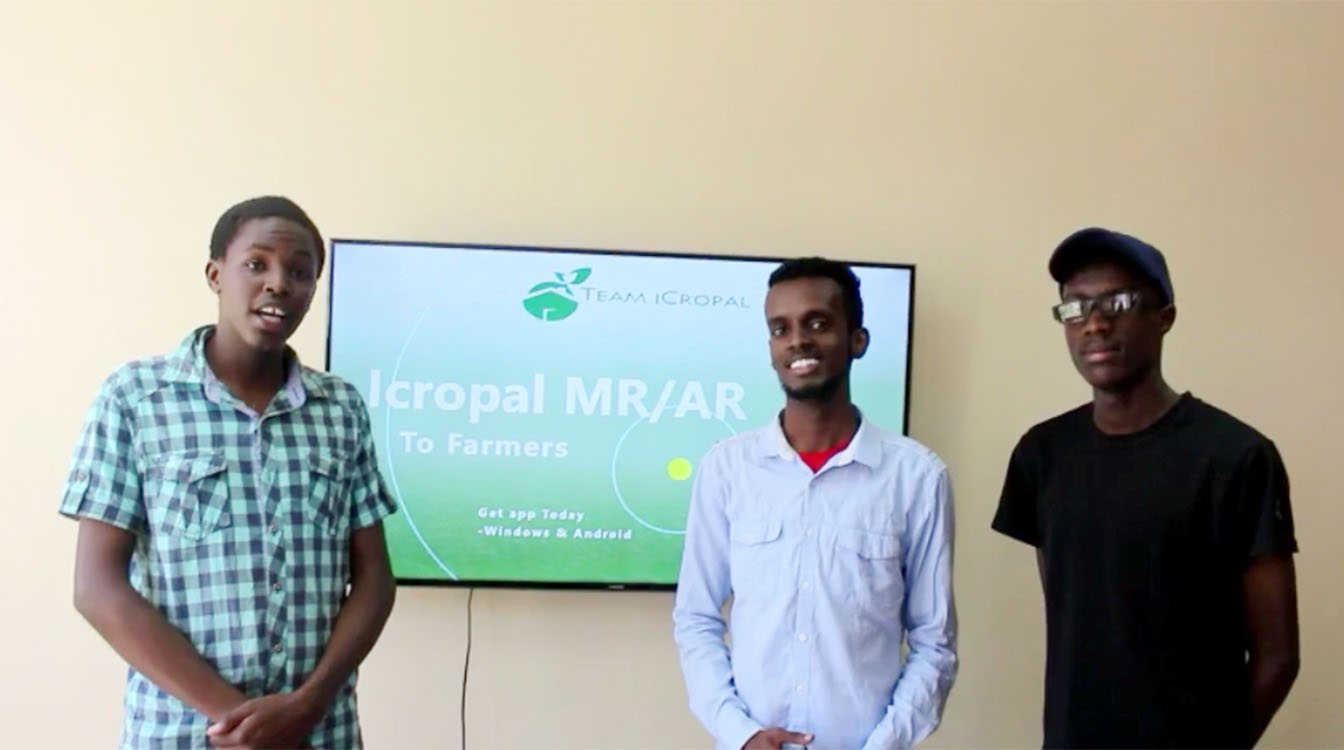 Kenya
iCropal (AI and Augmented Reality): iCropal helps farmers explore, identify, and recognize diseases they are facing on their farms and fields through an augmented reality platform.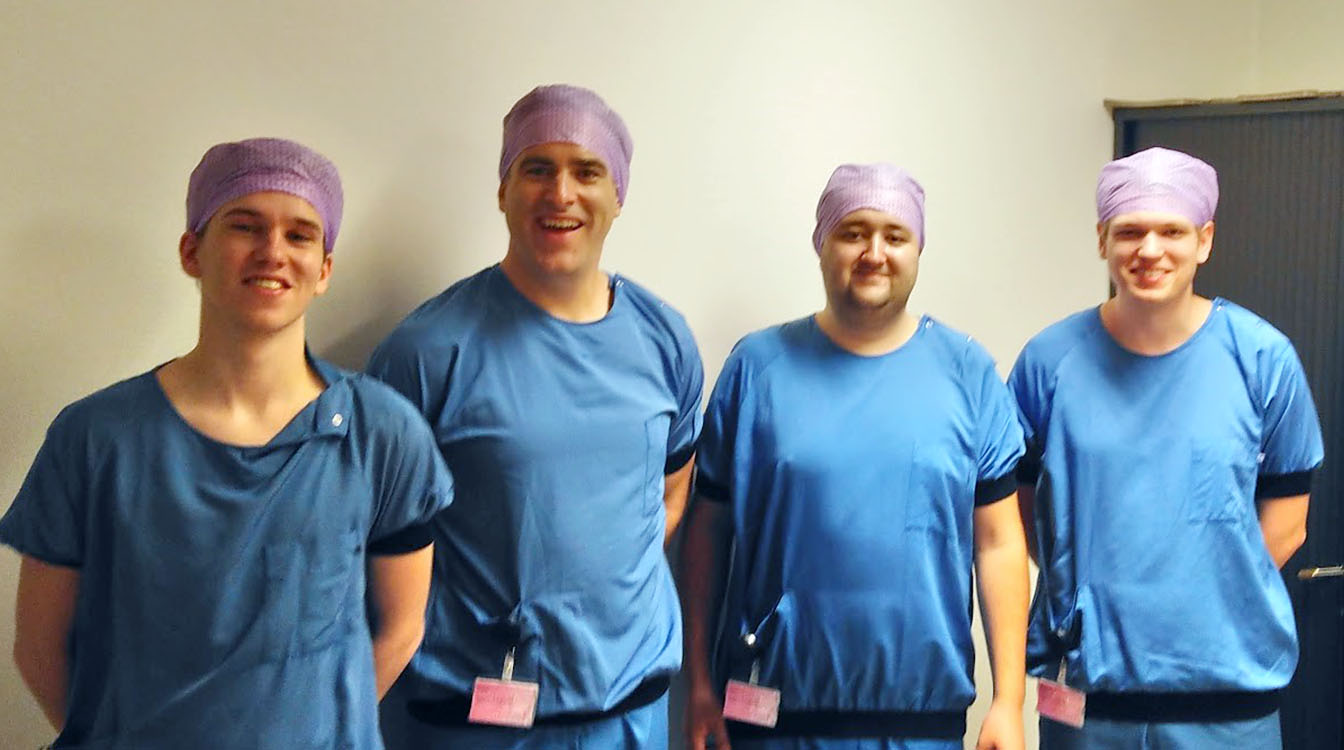 Netherlands
Surgical Navigation: Surgical Navigation is a real-time organ visualization and deformation for surgeons during a liver cancer removal surgery.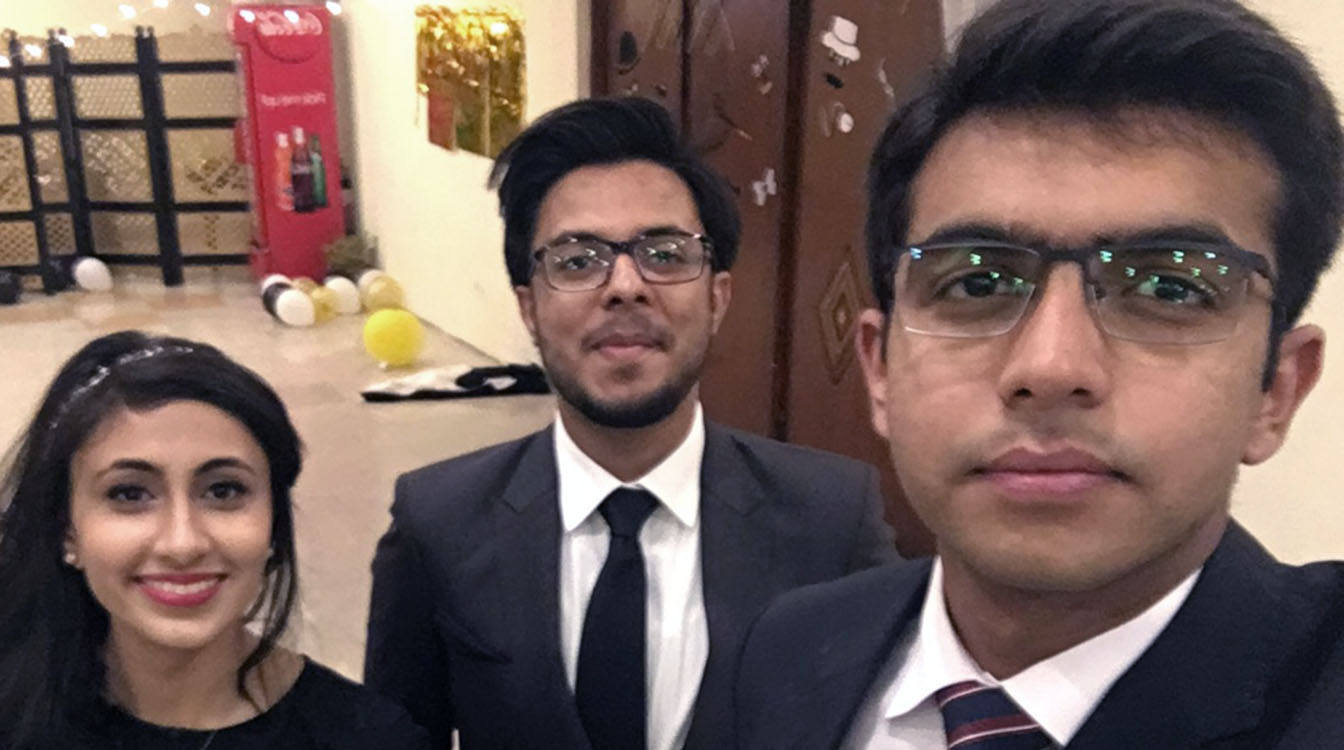 Pakistan
EKKO-Wave Therapeutic Device: EKKO is a portable device which uses vibrational waves to treat neurological disorders like cerebral palsy, autism, and tongue dyslexia based on Neurotransmission Cognitive Theory.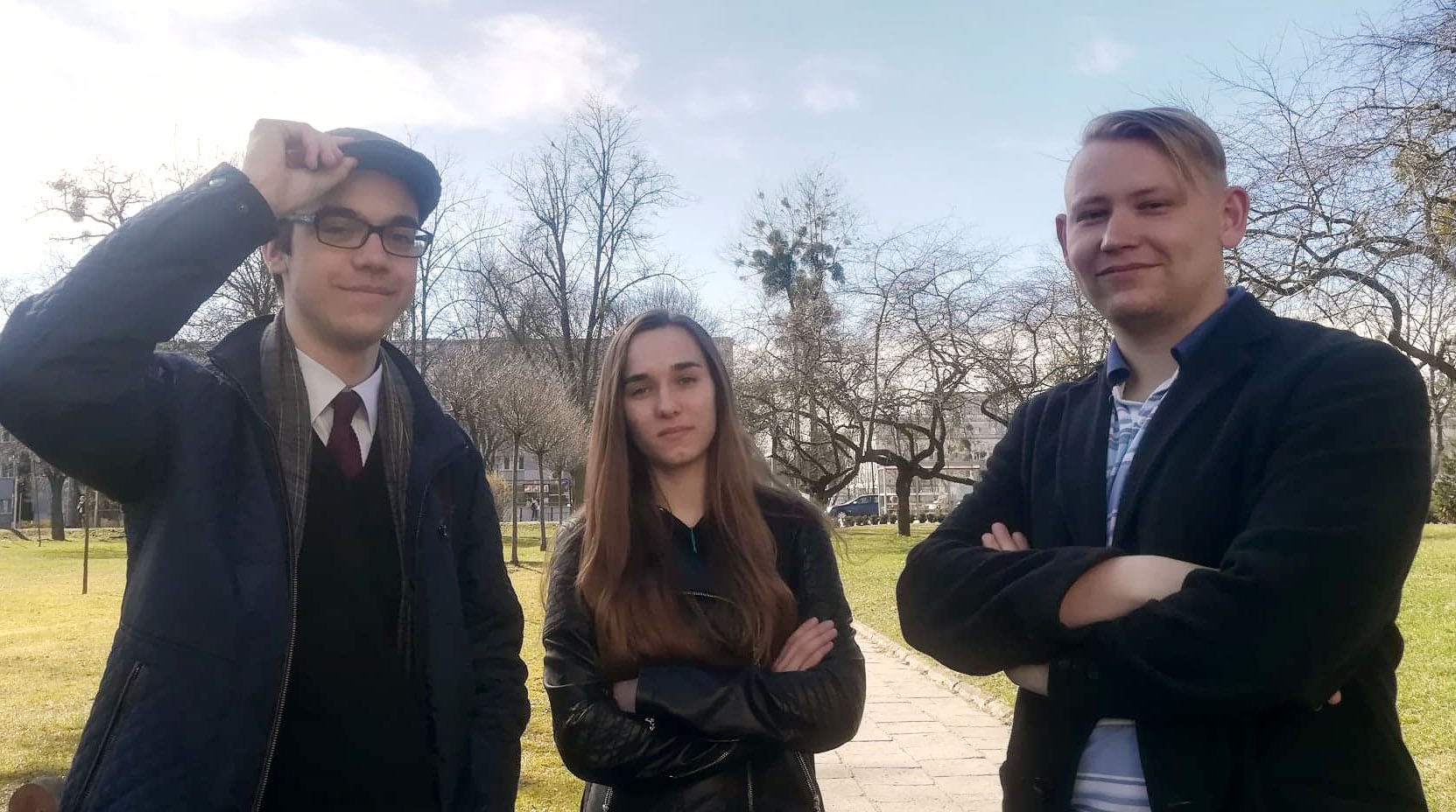 Inquisit
Poland
NERVE (Neurological Environment for Recognition and Verification of Epilepsy): NERVE is a biomedical system for monitoring epilepsy and assessing the effectiveness of medical treatment of children suffering from epilepsy.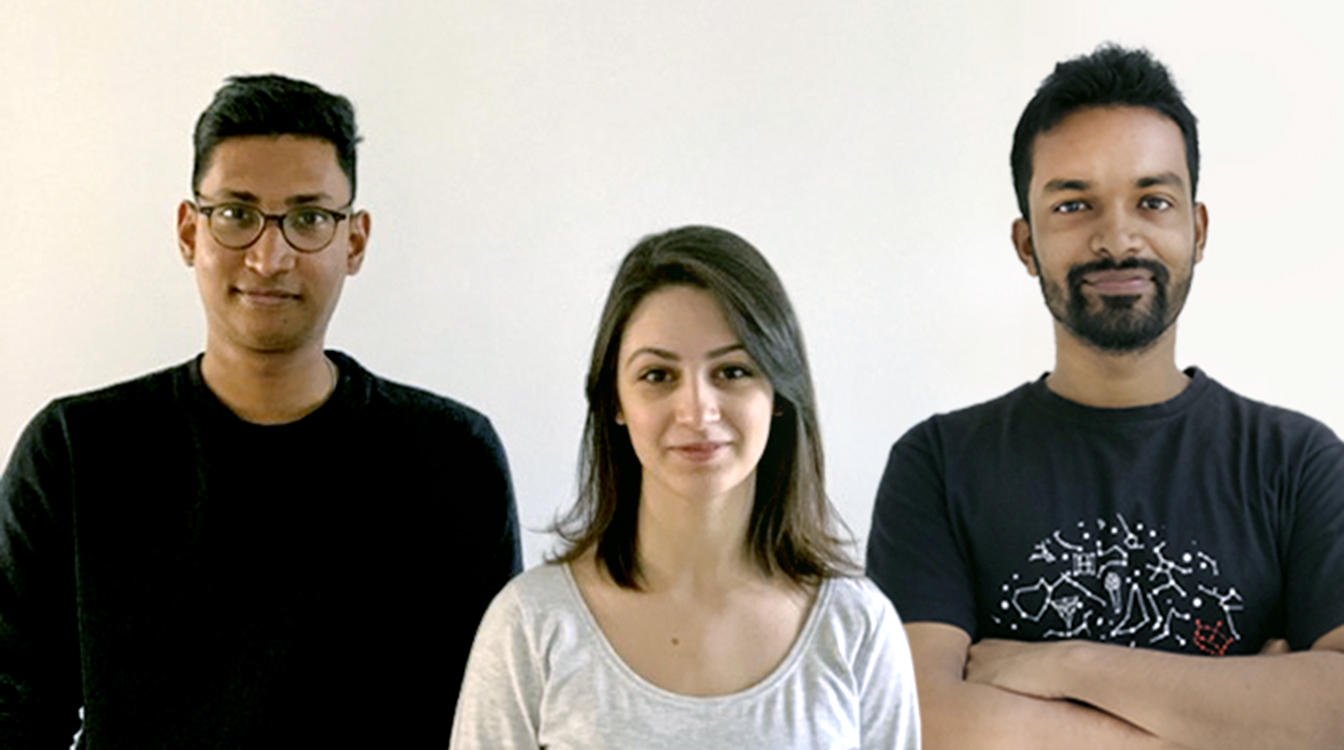 Romania
AgriBot - Smarter Technology, Smarter Agriculture: AgriBot is a predictive analytics app which forecasts the price of vegetables harvested in a season. This helps farmers make better decisions on what to grow, to increase their revenue, and reduce the gap between production and demand in vegetables.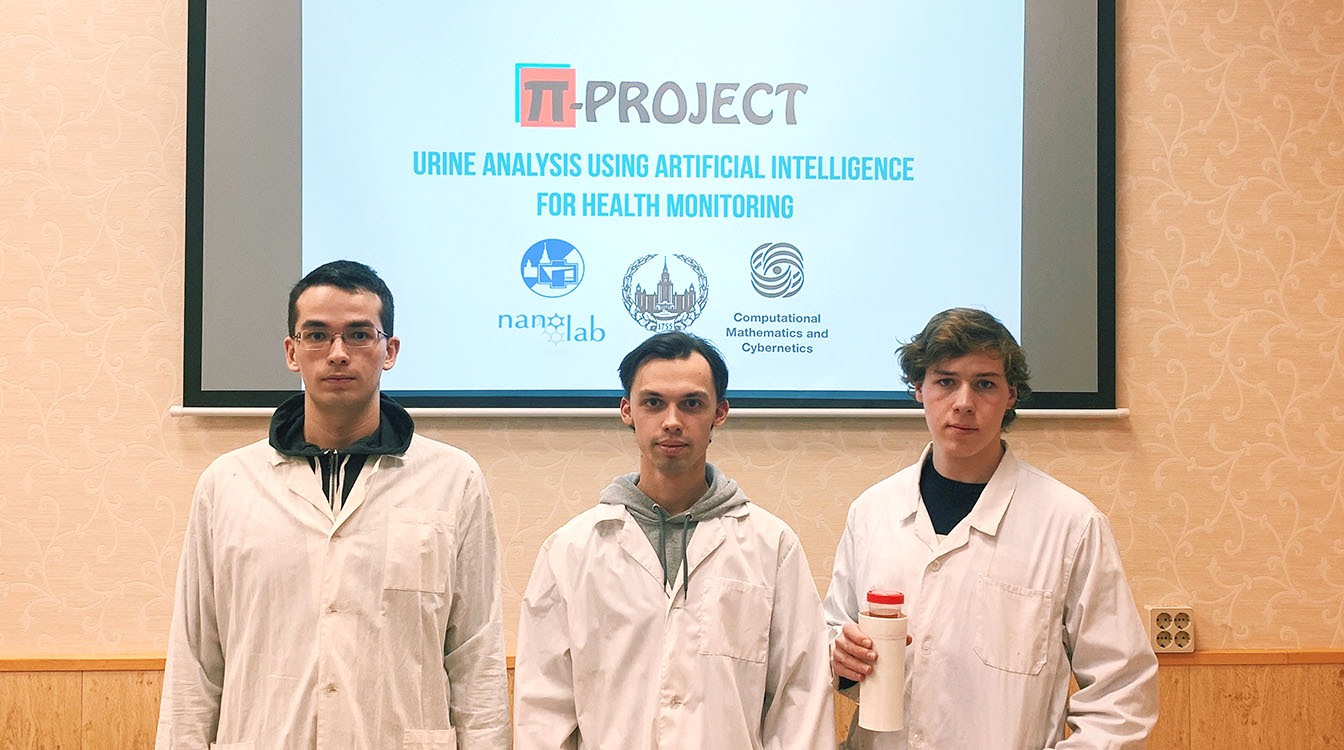 Russia
π-project: We propose a low-cost and non-invasive solution for everyday health monitoring using artificial intelligence to analyze the urine transmission spectra.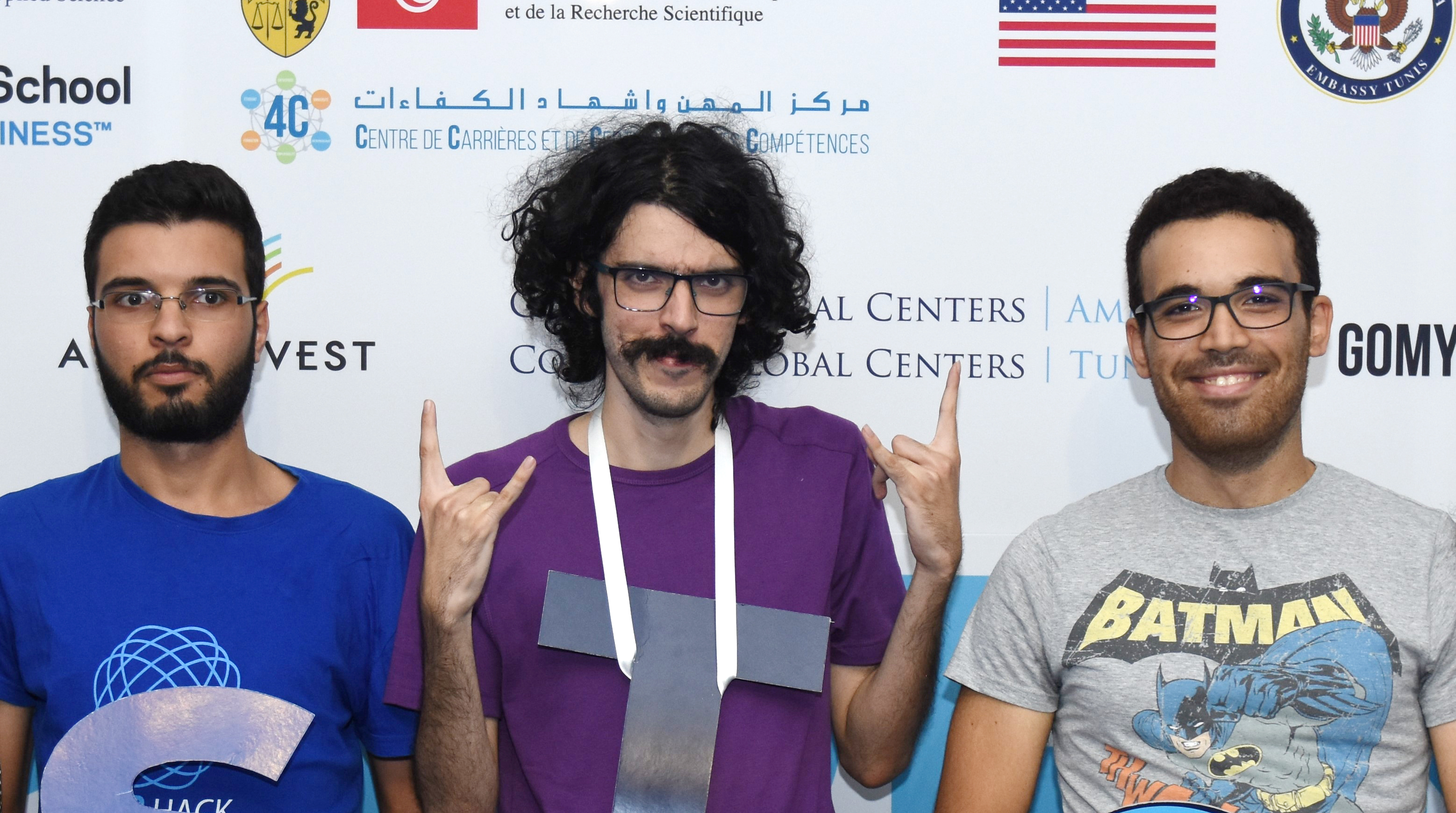 Tunisia
Athena-IO: To help industrial and corporate companies better train their workforce, we created a mixed reality content creation platform.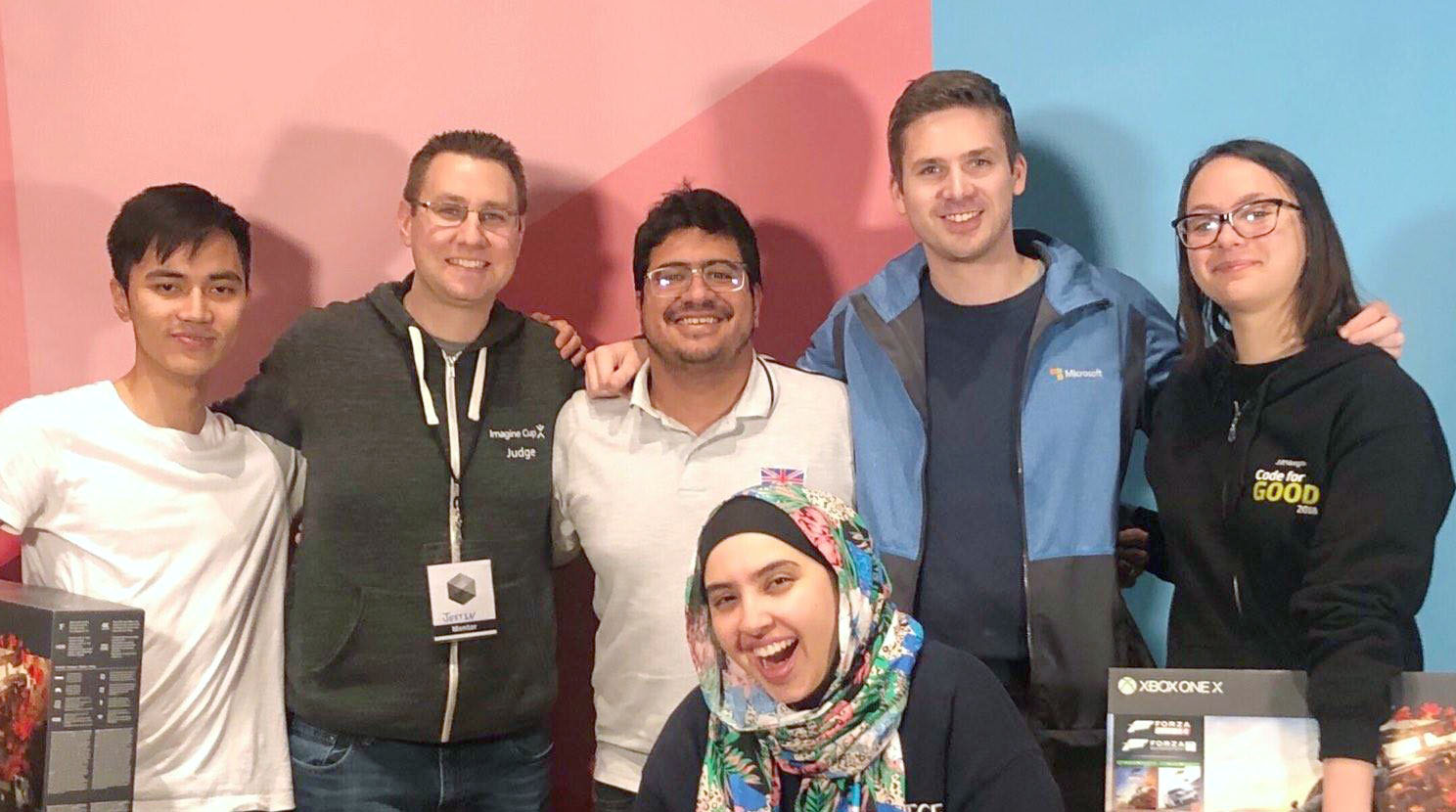 United Kingdom
MQuill: MQuill is a lecture capture app that enables students to make live transcripts of their lectures. They can then use Adi, our smart chatbot, to ask questions about their lectures, request summaries, and so on.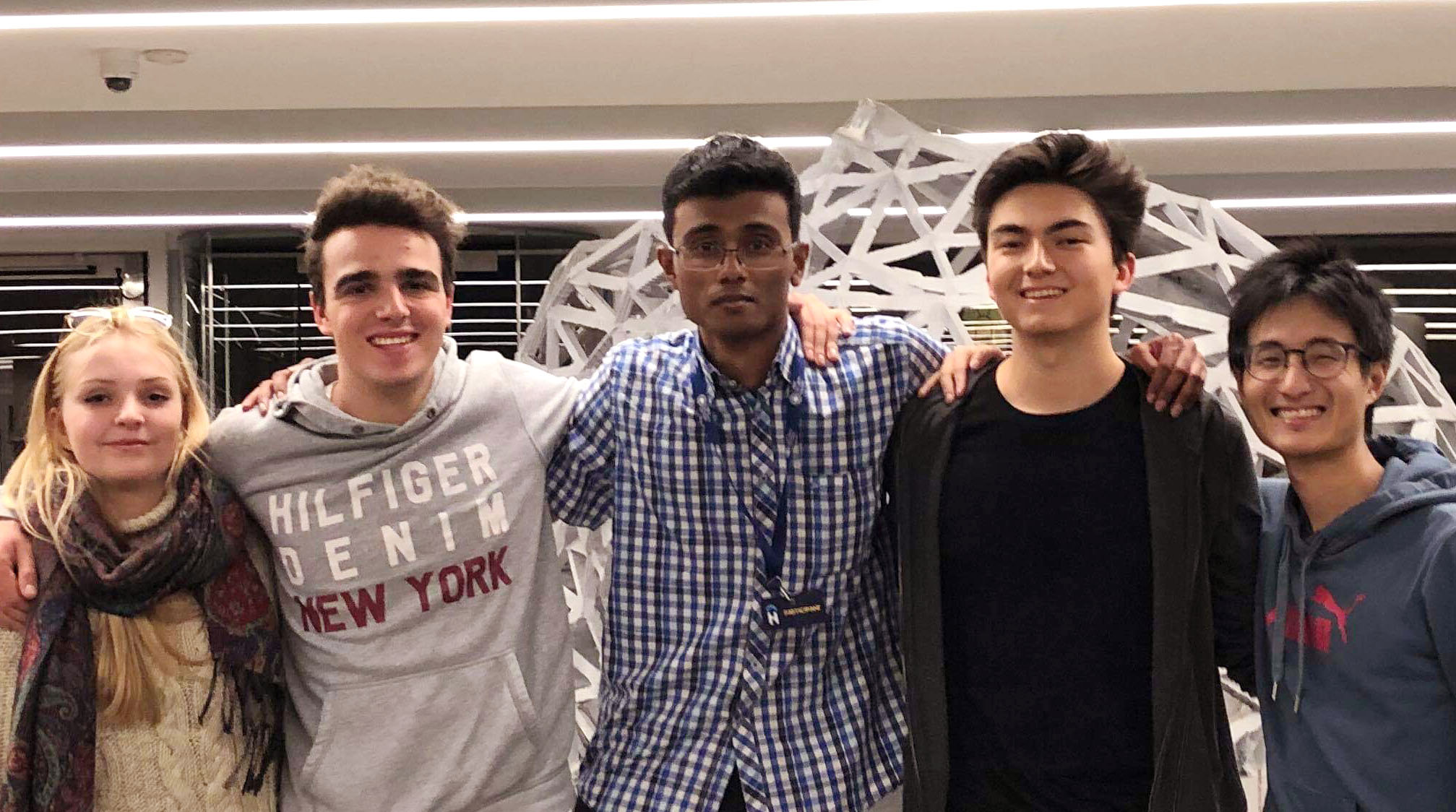 United Kingdom
Finderr: We all know the trouble a lost key can cause. That's why we created Finderr, a solution to find objects through an iPhone that is accessible to everyone.
Follow the Action
Follow Microsoft Imagine on social for competition updates and the latest tools and offerings for student developers:
Regional Final Prizes
The twelve EMEA Regional Finalist teams will travel to Amsterdam, Netherlands and compete for the following prizes:
First place: USD15,000 and a spot in the World Championship
Second place: USD5,000
Third place: USD1,000
World Championship Prizing
First place teams from the Regional Final will advance to the World Championship and compete for the grand prize of USD100,000 + Azure Grant.
Important Dates
15 February
Regional Finalists selected
19 March
Regional Final in Amsterdam, Netherlands
6 May
World Championship in Seattle, USA
Judges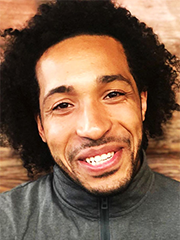 Andy Davis
Director at Backstage Capital London
Andy Davis was most recently an EIR at a health tech startup where he focused on people, product, and strategy. Having been in tech before the London ecosystem truly developed, he's founded companies which gained VC funding, corporate support, and industry adoption. He's also worked closely with other startups on investment, product, hiring, and business development.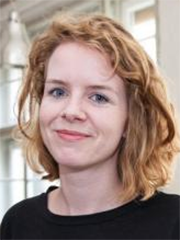 Floor Drees
Product Marketing Manager at Microsoft
Floor Drees is Product Marketing Manager at Microsoft (Azure). She is an Amsterdam Ruby meetup & EuRuKo 2019 organizer, is experienced with start-ups, and a has background in graphic design.
Bindi Karia
Founder and CEO of Bindi Ventures
Bindi is incredibly passionate about all things startup in Europe and connecting the dots between investors, founders, corporates, and government, and as a result, has worked in and around technology startups for most of her career. She is deeply inspired by entrepreneurship, and is the founder of a Boutique Advisory Firm, Bindi Ventures.
Job Nijs
Commercial Lead at StartupDelta
Commercial and Breakthrough Technologies Lead at Startup Delta which aims to merge the Dutch startup ecosystem into one single connected hub. They break down barriers and improve access to talent, capital, networks, knowledge, and markets.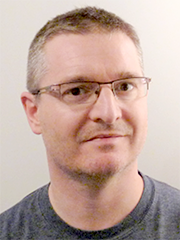 Lee Stott
Senior Program Manager within the Academic Ecosystems at Microsoft
Lee Stott is Senior Program Manager with the Academic Ecosystem team which sits in the Microsoft Cloud + AI organization. Our global team helps enable developers to do what they love; write, code, and learn. Specifically, our teams in focused on inspiring tomorrow's influential computer science faculty and students with Azure and open source tools and services.
Watch the 2018 World Championship
Get inspiration from the 2018 competition and see what the EMEA Regional Final winner will experience as they compete for the 2019 Imagine Cup.