EMEA Regional Finalists
One idea starts the journey. The twelve finalists from the Imagine Cup EMEA Regional Semifinals brought their most original technology solutions forward and are now one step closer to winning the grand prize of USD100,000. Get to know the teams who will be pitching their ground-breaking projects in Amsterdam, Netherlands on 19 March: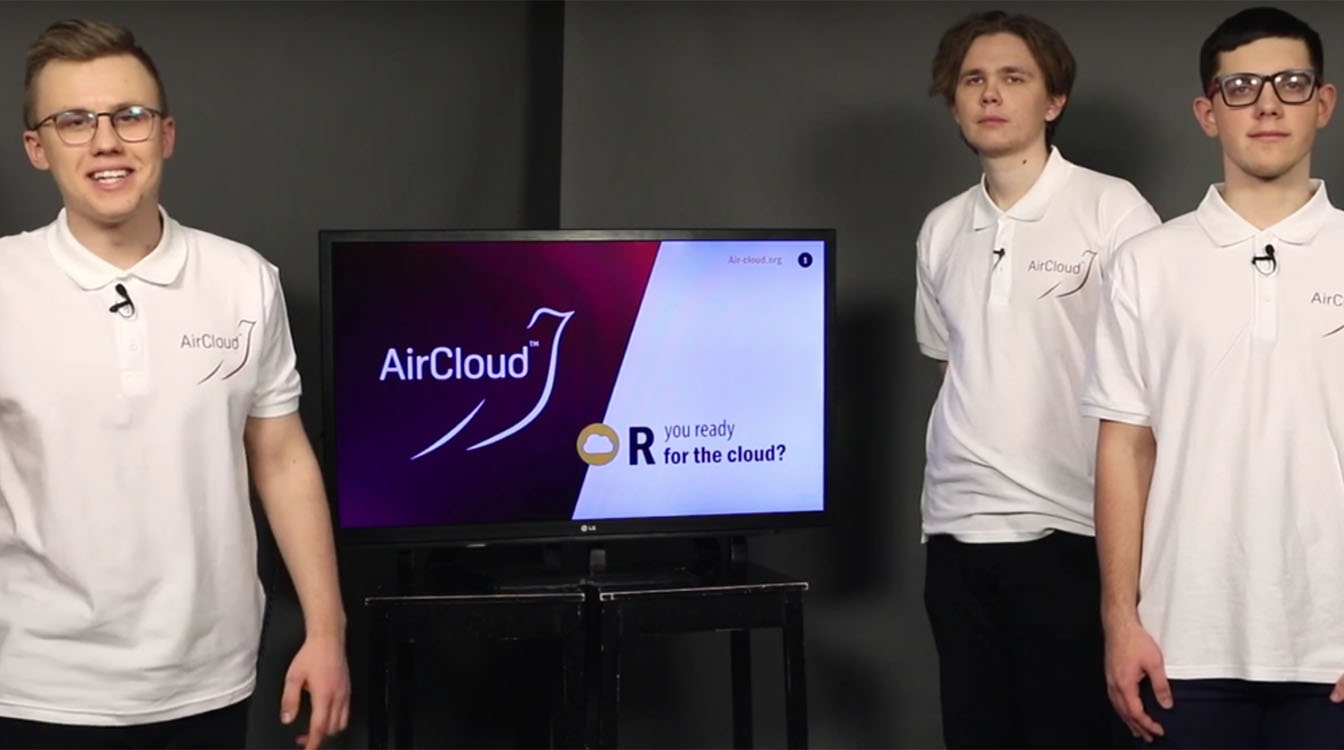 AirCloud Team
Belarus
AirCloud: AirCloud is a service that integrates Windows (or other remote operating systems), their applications, and file system into any smartphone, tablet, or laptop using Azure VM and nested virtualization. AirCloud is a fast, hybrid remote control protocol.
Germany
BeeProtect: Breast cancer is the second leading cause of death among women. BeeProtect is a three-step medical solution to assist in self-detection of breast cancer risks within seconds. The steps include heat analysis, physical analysis, and pain metrics.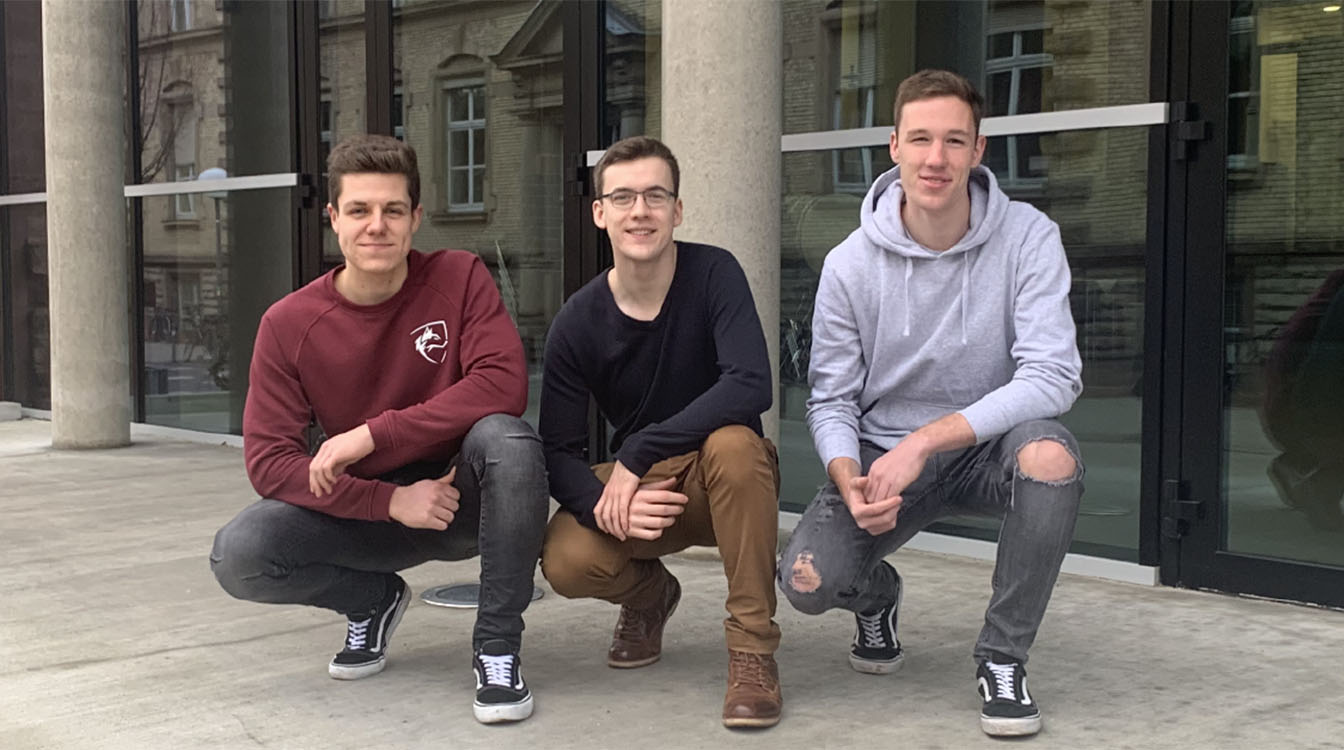 snap&track
Germany
snap&track: This food tracking application automatically detects food and weight calculation through photography.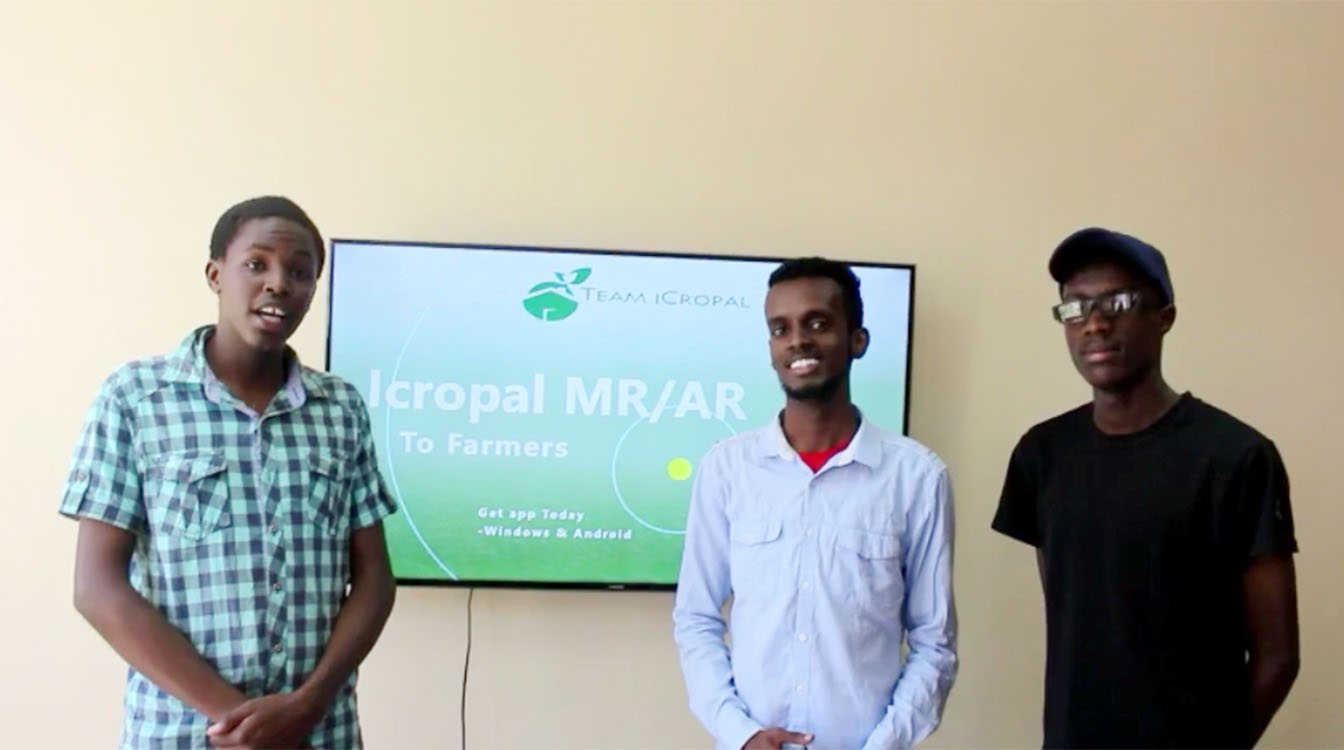 Kenya
iCropal (AI and Augmented Reality): iCropal helps farmers explore, identify, and recognize diseases they are facing on their farms and fields through an augmented reality platform.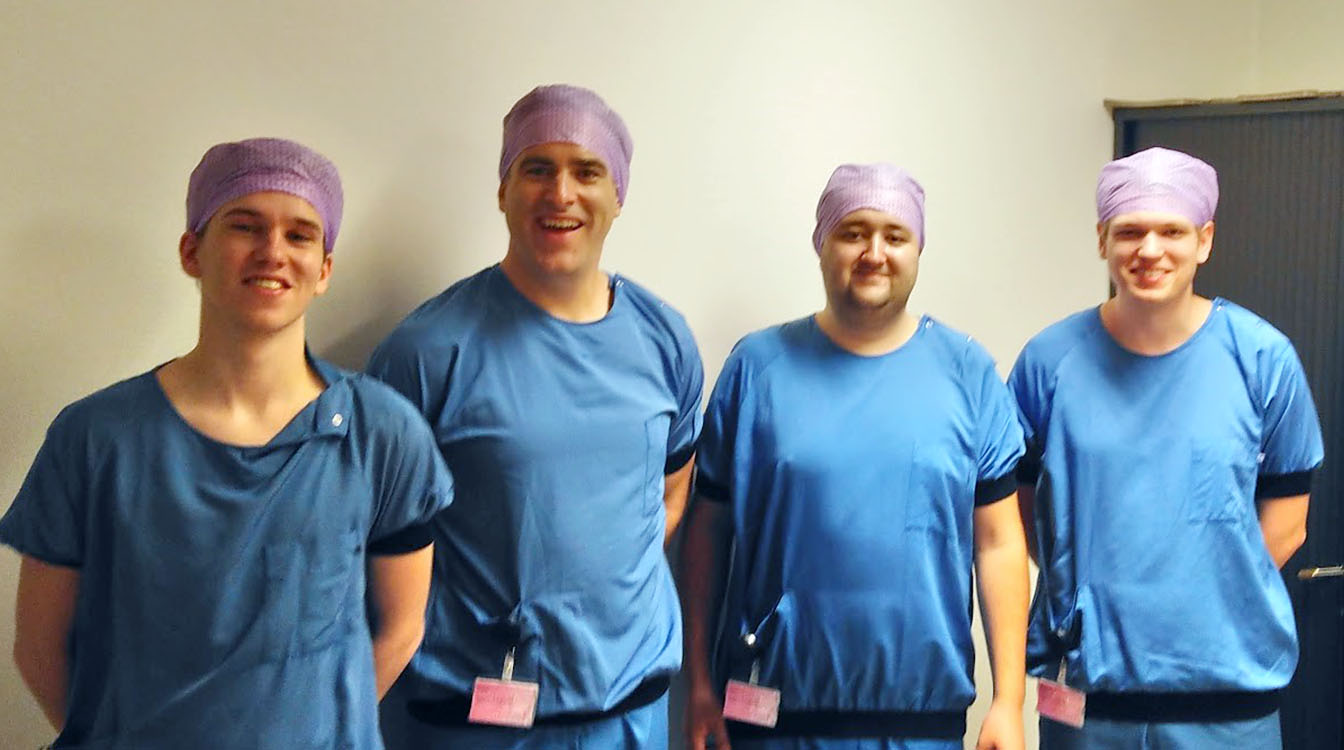 Amnix
Netherlands
Surgical Navigation: Surgical Navigation is a real-time organ visualization and deformation for surgeons during a liver cancer removal surgery.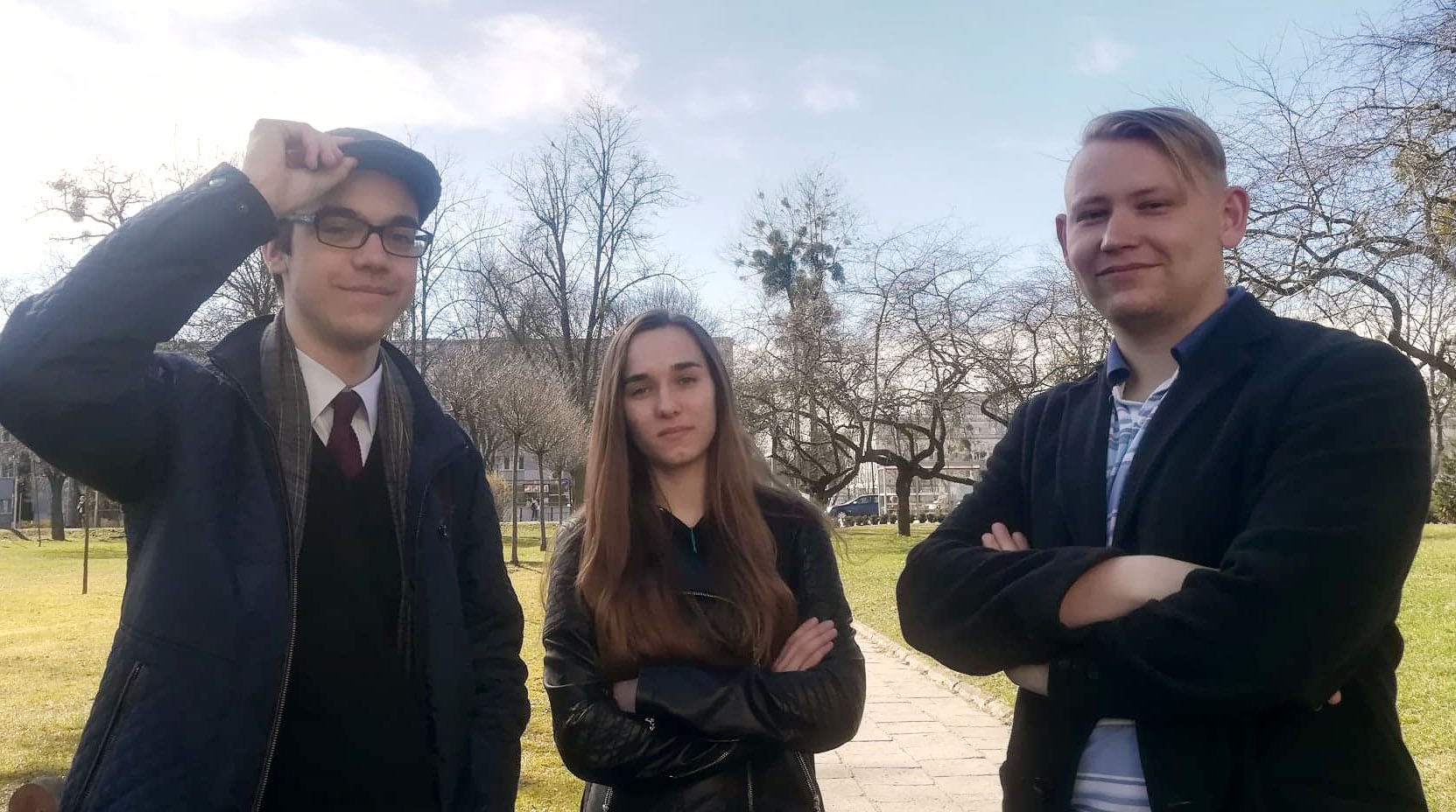 Inquisit
Poland
NERVE (Neurological Environment for Recognition and Verification of Epilepsy): NERVE is a biomedical system for monitoring epilepsy and assessing the effectiveness of medical treatment of children suffering from epilepsy.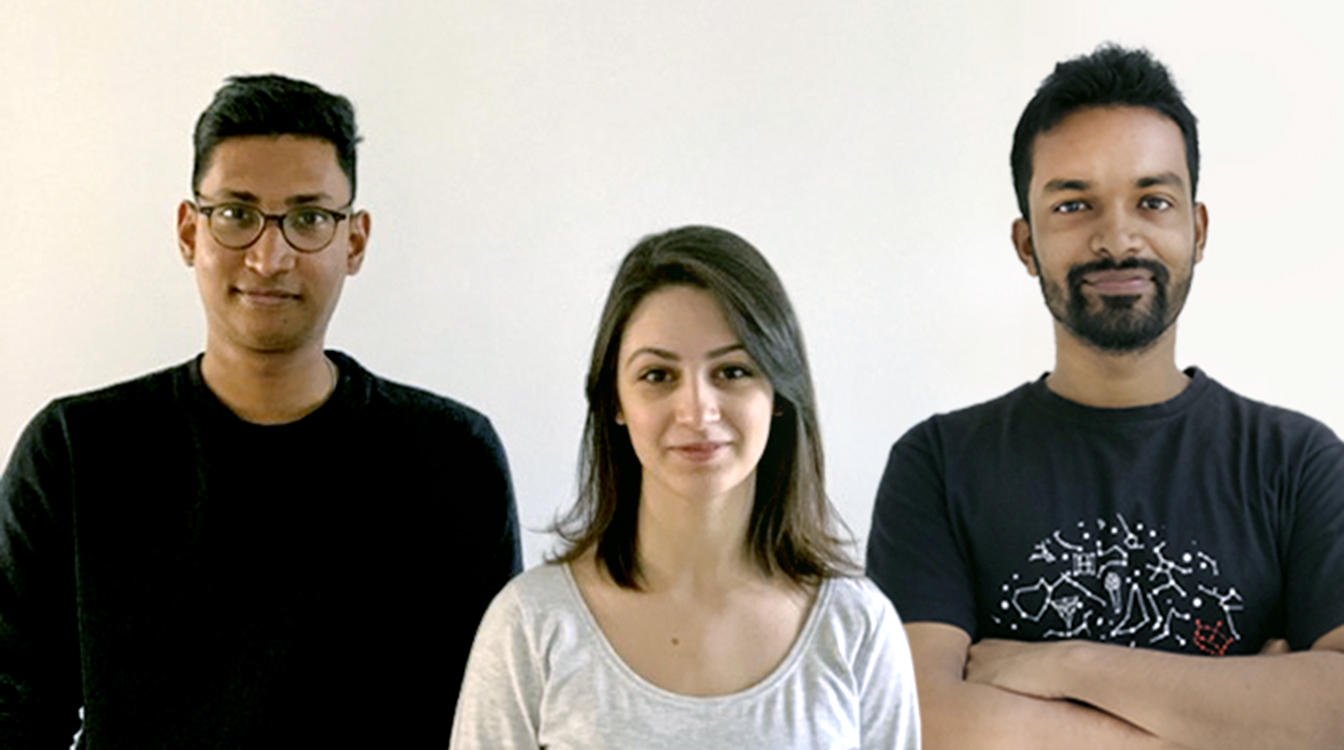 The Odd Pack
Romania
AgriBot - Smarter Technology, Smarter Agriculture: AgriBot is a predictive analytics app which forecasts the price of vegetables harvested in a season. This helps farmers make better decisions on what to grow, to increase their revenue, and reduce the gap between production and demand in vegetables.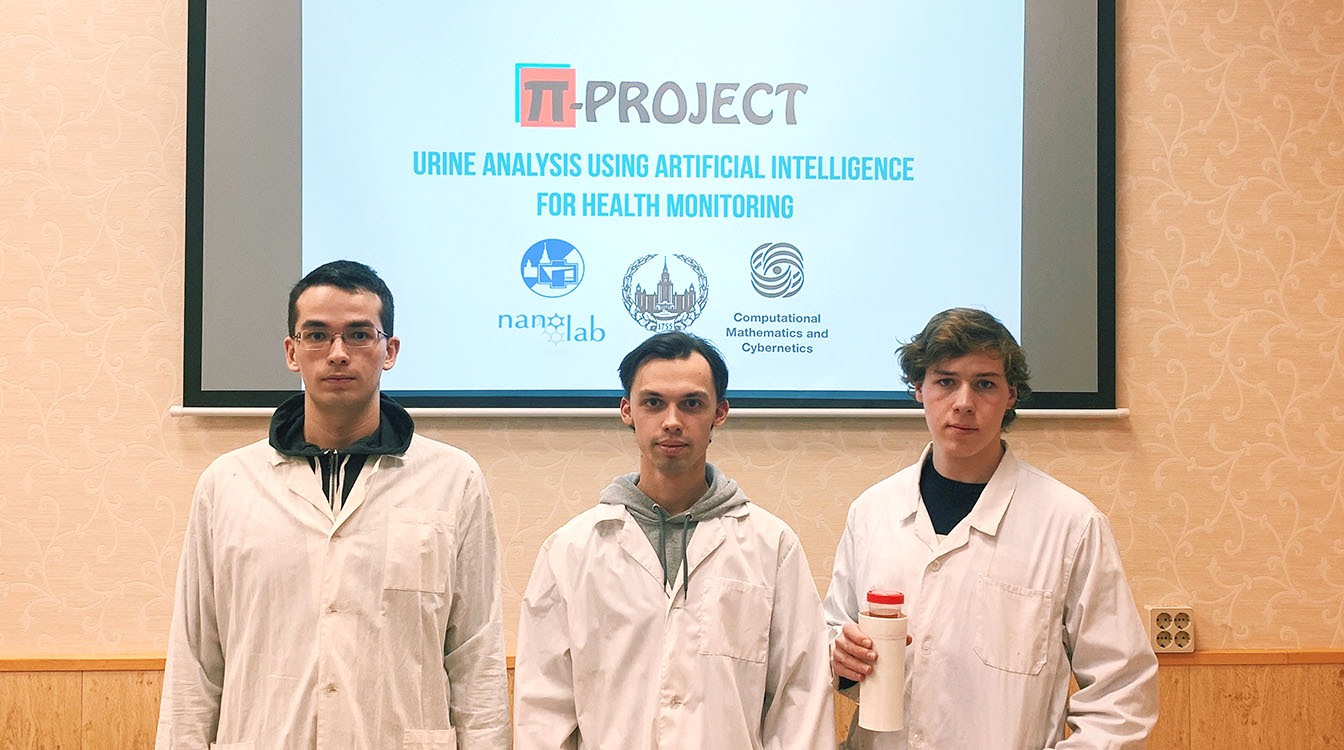 Russia
π-project: We propose a low-cost and non-invasive solution for everyday health monitoring using artificial intelligence to analyze the urine transmission spectra.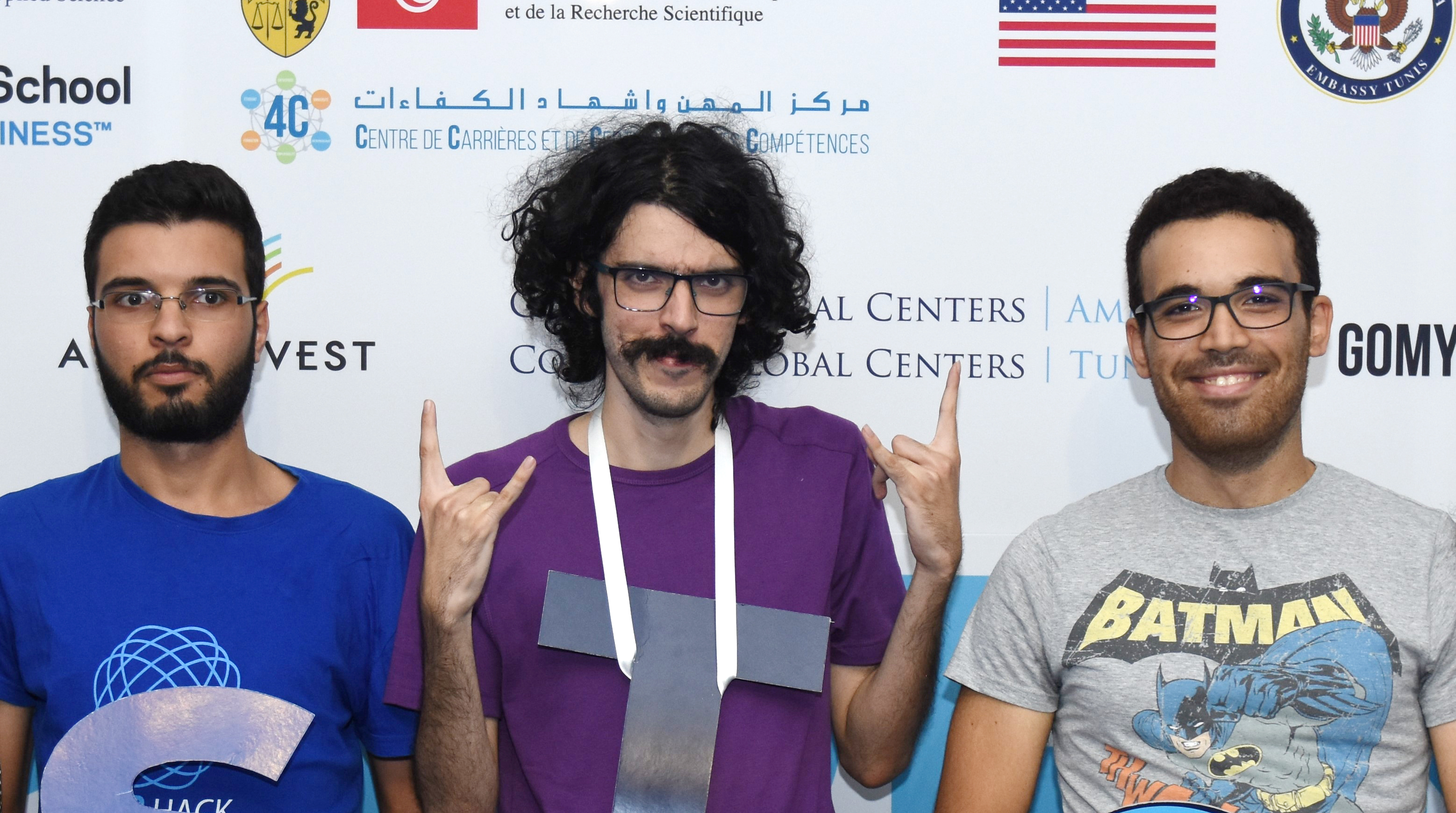 Athena-IO
Tunisia
Athena-IO: To help industrial and corporate companies better train their workforce, we created a mixed reality content creation platform.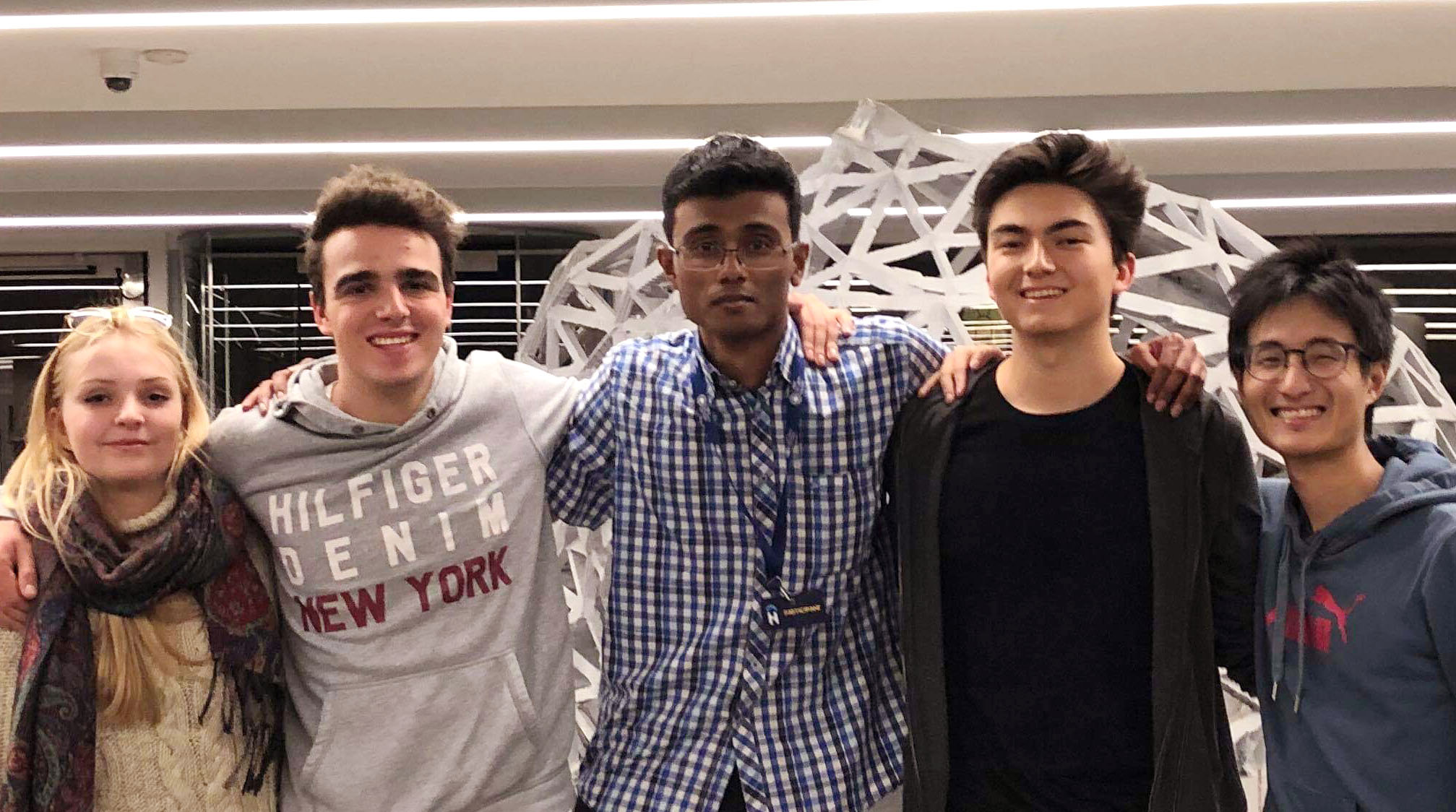 Finderr
United Kingdom
Finderr: We all know the trouble a lost key can cause. That's why we created Finderr, a solution to find objects through an iPhone that is accessible to everyone.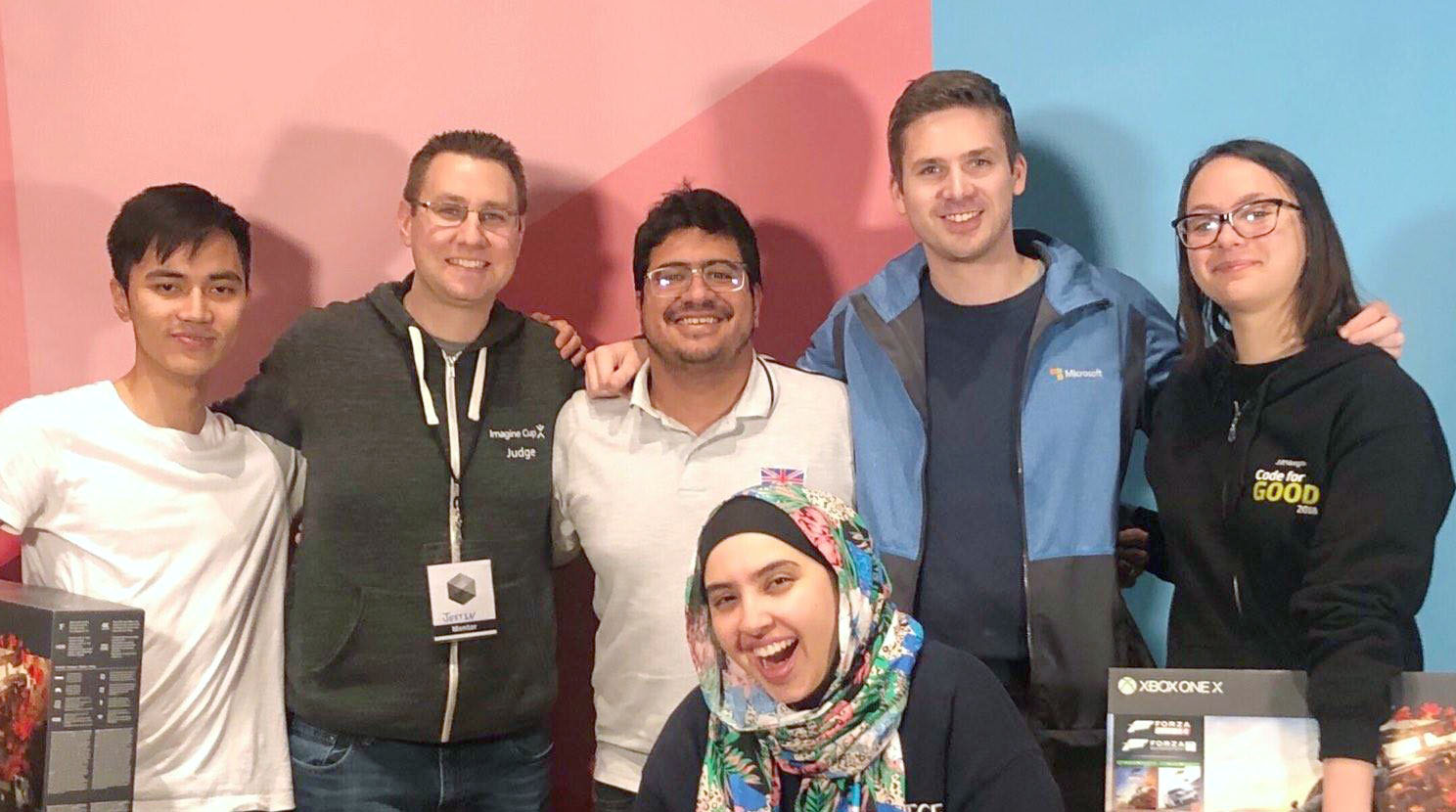 United Kingdom
MQuill: MQuill is a lecture capture app that enables students to make live transcripts of their lectures. They can then use Adi, our smart chatbot, to ask questions about their lectures, request summaries, and so on.
Follow the Action
Follow Microsoft Imagine on social for competition updates and the latest tools and offerings for student developers:
Regional Finals Prizes
The twelve EMEA Regional Finalist teams will travel to Amsterdam, Netherlands and compete for the following prizes:
First place: USD15,000 and a spot in the World Championship
Second place: USD5,000
Third place: USD1,000
World Championship Prizing
First place teams from the Regional Finals will advance to the World Championship and compete for the grand prize of USD100,000 + Azure Grant.
Important Dates
15 February
Regional Finalists selected
19 March
Regional Finals in Amsterdam, Netherlands
TBD
World Championship, location TBD
Watch the 2018 World Championship
Get inspiration from the 2018 competition and see what the Asia Regional Finals winner will experience as they compete for the 2019 Imagine Cup.