About Imagine Cup
We believe the next great thing could come from anyone, at any time. Now in its 17th year with nearly 2 million past competitors worldwide, Imagine Cup is Microsoft's global technology and innovation competition for students. With the goal of empowering every student on the planet to achieve more, young developers are invited to submit their original technology solutions utilizing Microsoft Azure for a chance to win cash, prizes, travel, mentoring and more.
Over the past 17 years, we've seen some incredible projects utilizing the cutting-edge of technology. From a prototype application to monitor blood glucose for Type 1 diabetes, to a non-invasive solution to measure fetal health for expectant mothers, to a mixed reality innovation that allows engineers from around the world to be holographically "teleported" into a workspace when needed—and many, many more—we have been continuously impressed by student innovation and can't wait to see what's next.
According to Alyssa Ong, 2016 Imagine Cup World Finalist who went on to build her career as a Microsoft Technology Evangelist, the competition experience provided indispensable career and business advice she was able to utilize in developing a professional skillset: "We just ran with the idea…and we totally didn't expect it, but we won. And I'll never forget that moment of my life…I really liked the coaching that we got throughout, I come from a computer science background and really didn't have all that business knowledge. It gave me a lot of business skills."
Other Imagine Cup student competitors have gone on to build careers in startups, industry, healthcare and more, utilizing skills they learned throughout their competition experience and advice they received from mentors along the way.
Could your idea be next? Learn more about the past 16 years of Imagine Cup winners across the globe and get inspired to create your own project.
Dream it. Build it. Live it.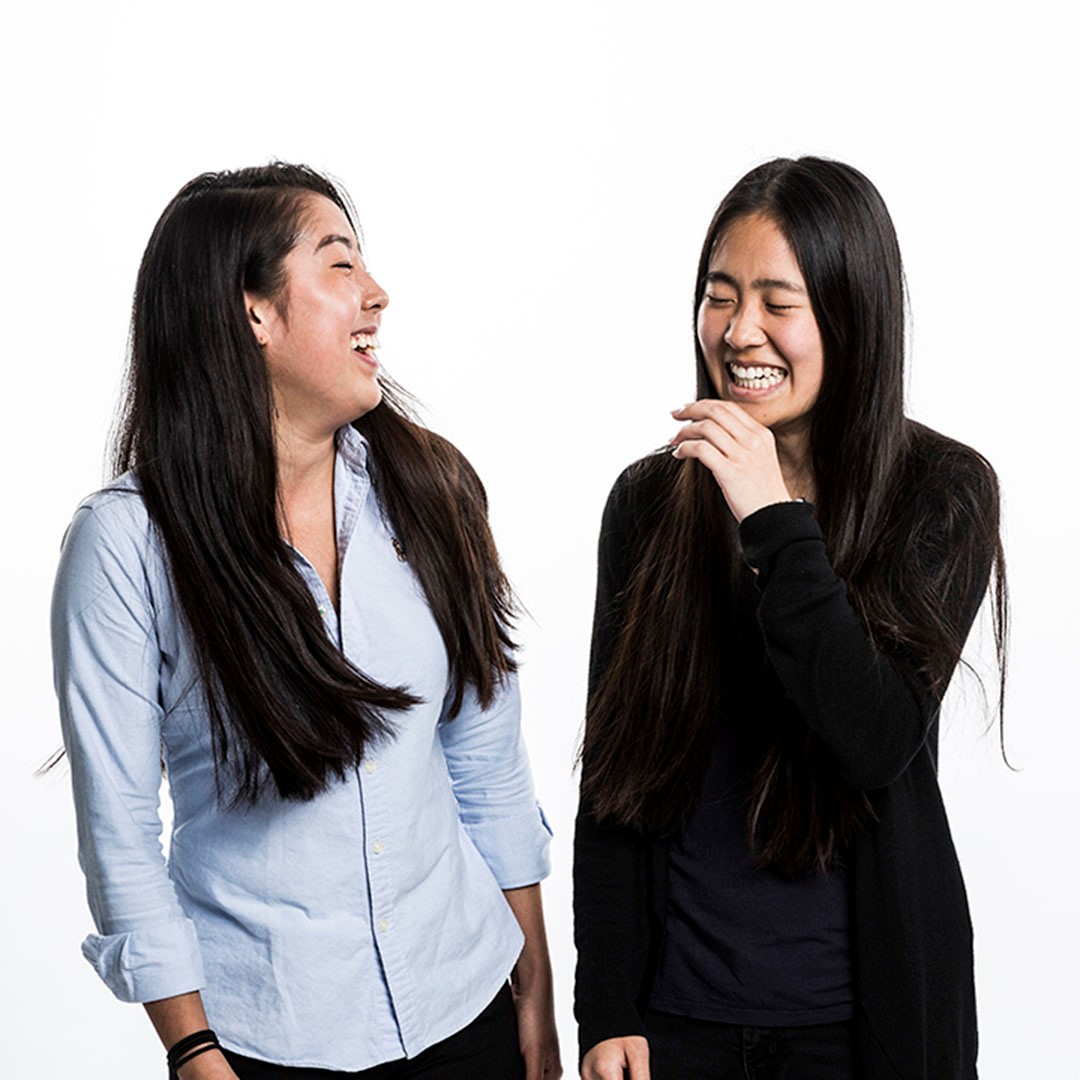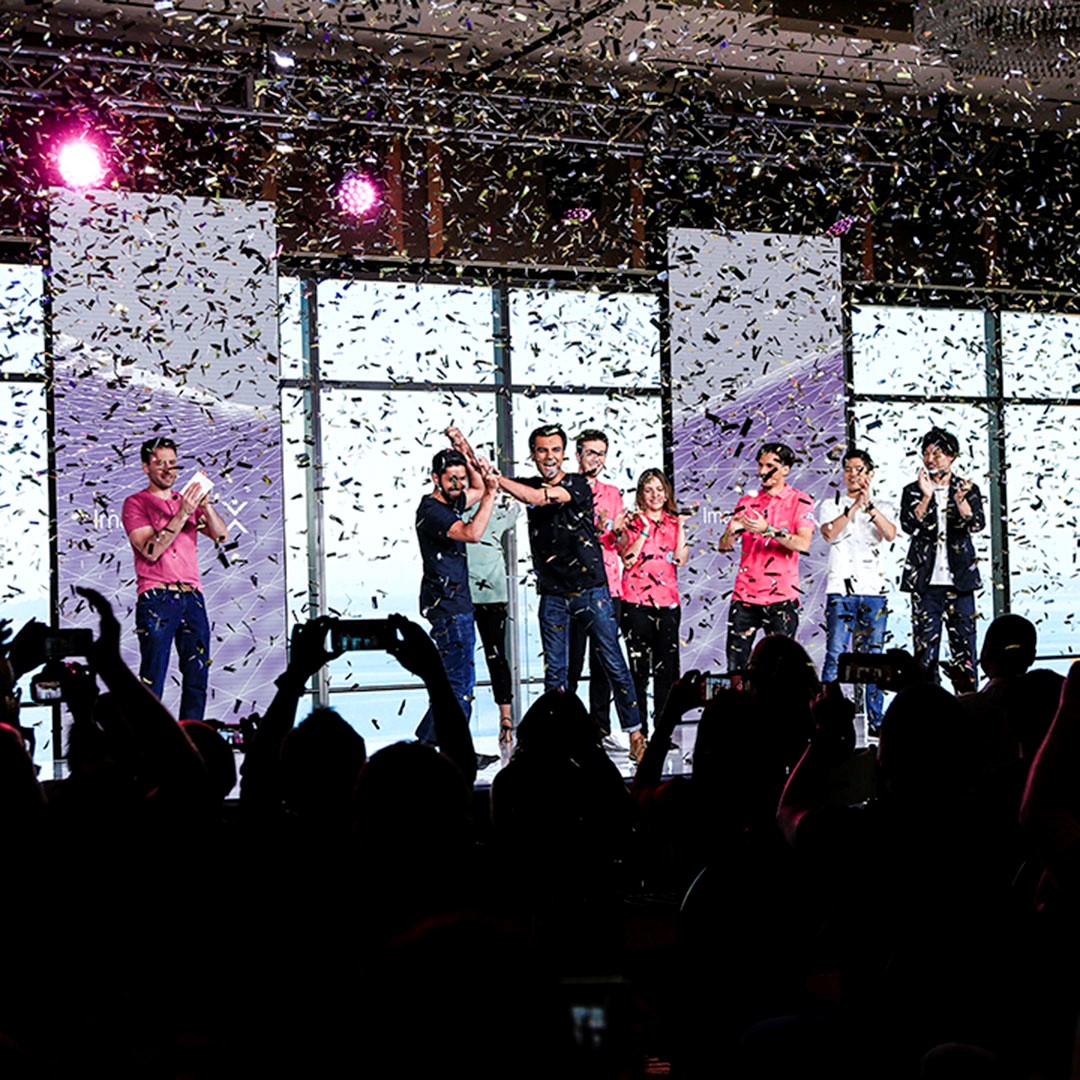 Read what other competitors have to say about their Imagine Cup experience:
"Imagine Cup was an incredible opportunity and definitely opened up lots of doors. I would highly recommend it for students from all over to give it a shot. You never know how far you'll go."
—Samin Khan from team smartARM, 2018 World Champion.
Imagine Cup is "…the Olympic Games of technology students…"
—Alex Chen, Founder of Hex and 2011 Imagine Cup World Finalist.
"Imagine Cup has had a great impact on my life…".
—Roopam Sharma, Founder of Eyeluminati, 2015 World Finalist.
"It is really something that is a cornerstone for my personal development not only from a technical skill perspective, but being able to integrate things, being able to communicate across many people, and also through a complex problem. That actually builds a foundation of you being able to be more excellent in the corporate environment..."
—Li Jung Chiu, former Imagine Cup World Finalist and current Microsoft Audience Evangelism Manager.