2020 Asia Online Semifinals
World Finalist $8,000
Syrinx
Japan
World Finalist $8,000
Hollo
Hong Kong SAR
Runner-up $2,500
Tulibot Team
Indonesia
Asia Regional Finalists
Every year, students create inspiring tech projects that tackle some of the world's biggest social, environmental, and health challenges. We're looking for the next big thing and we know students like you are going to make it. Imagine Cup, Microsoft's premier international competition for young developers, is your chance to show off your biggest, boldest solution.
Register now to receive the latest updates on the Imagine Cup and get notified when the 2021 season begins.
If you are looking for information on Imagine Cup Junior, please click here.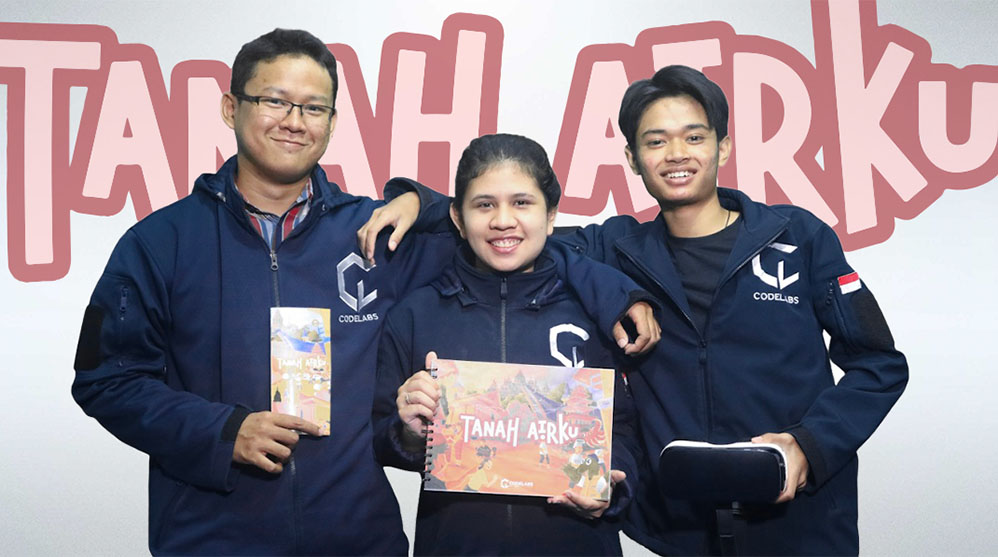 Indonesia
Tanah Airku: Tanah Airku is immersive learning media using books, AR, and VR to deliver a complete cultural learning experience for children from 1st to 3rd grade.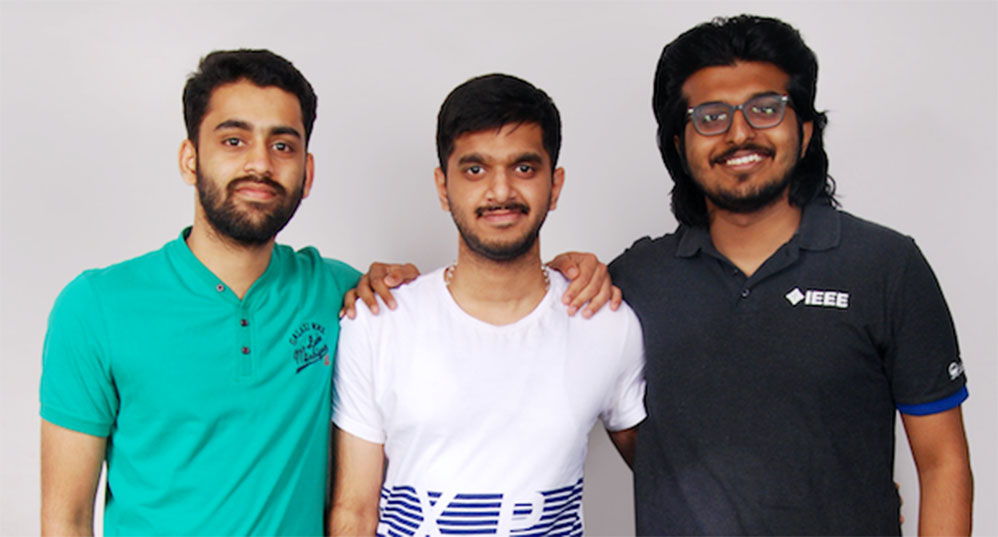 India
Seguro Droga: Our Android application lets patients scan a drug's RFID card to determine authenticity using Hyperledger Fabric on Azure VM, manage their drug purchases, and set filters for allergens.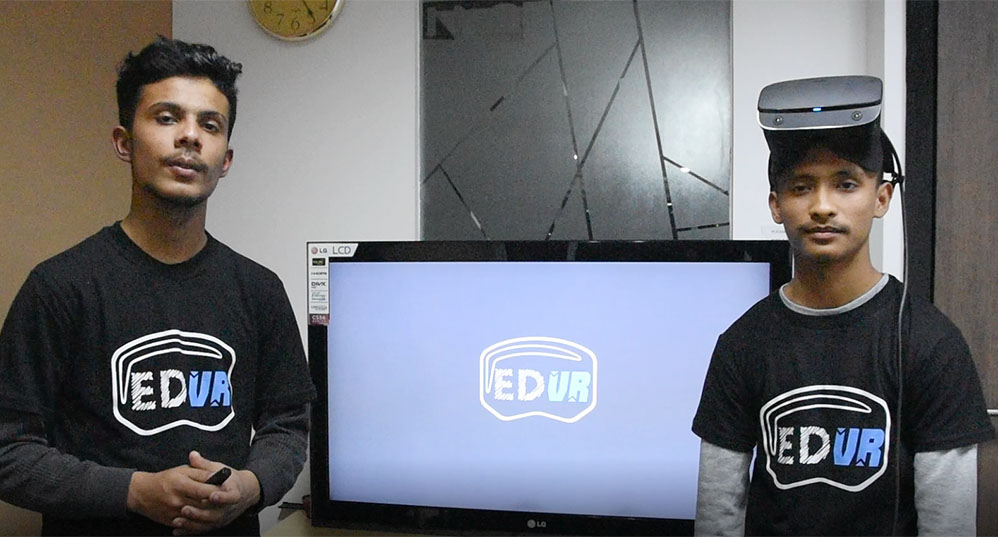 Nepal
EDVR: EDVR is a voice-controlled immersive VR experience for students with dyslexia enrolled in STEM education. EDVR aims to solve the problem of imparting STEM education for students with learning disability by enabling them to visualize, comprehend, and conceptualize.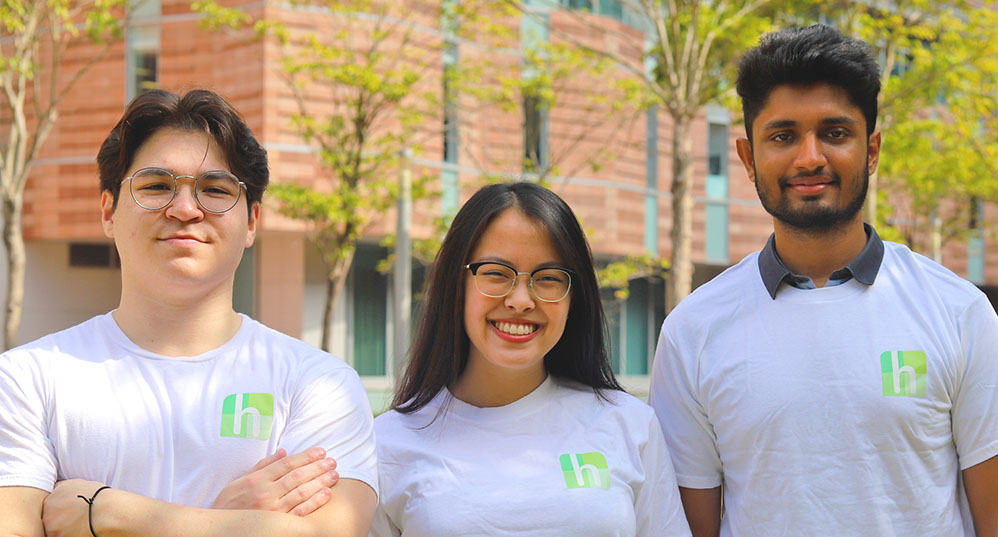 Hong Kong SAR
Hollo: Hollo is a Social Technology Enterprise based in Hong Kong. We're developing a comprehensive tool for NGOs, therapists, and youth living with mental illness to advance therapy practices using technology such as Big Data and AI.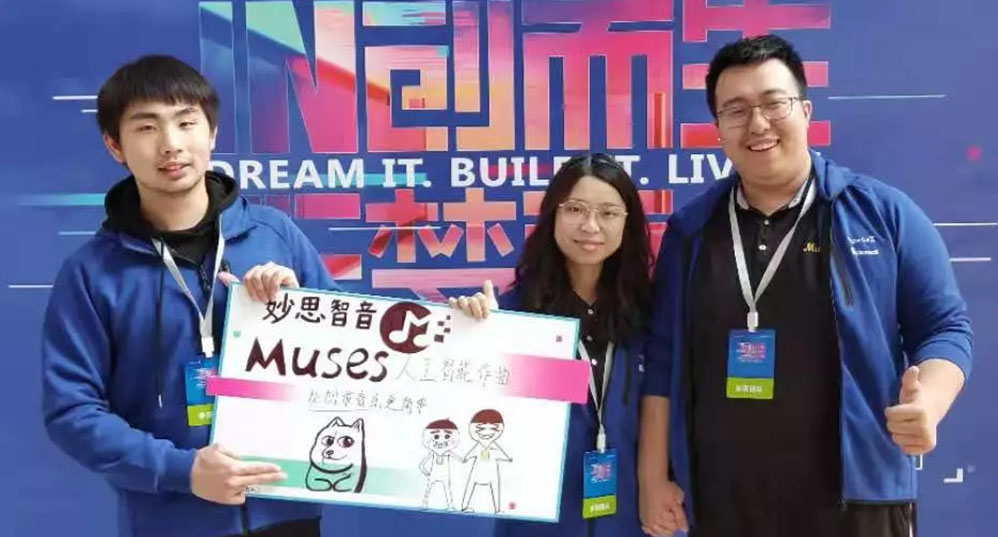 China
AI Composition System: Using AI, The Muse Artificial Intelligence Composer is a low-cost solution to create music for commercial use.
Japan
NUTONE: Our device restores the ability to speak for patients who have lost their voice (through reasons such as a laryngectomy).
India
FaceTag: Our solution to bottlenecked gateways in the daily commute: the entry and exit points at metro stations. FastTag tollways enable commuters to simply walk in, have their face scanned, and have the toll deducted automatically from their wallet.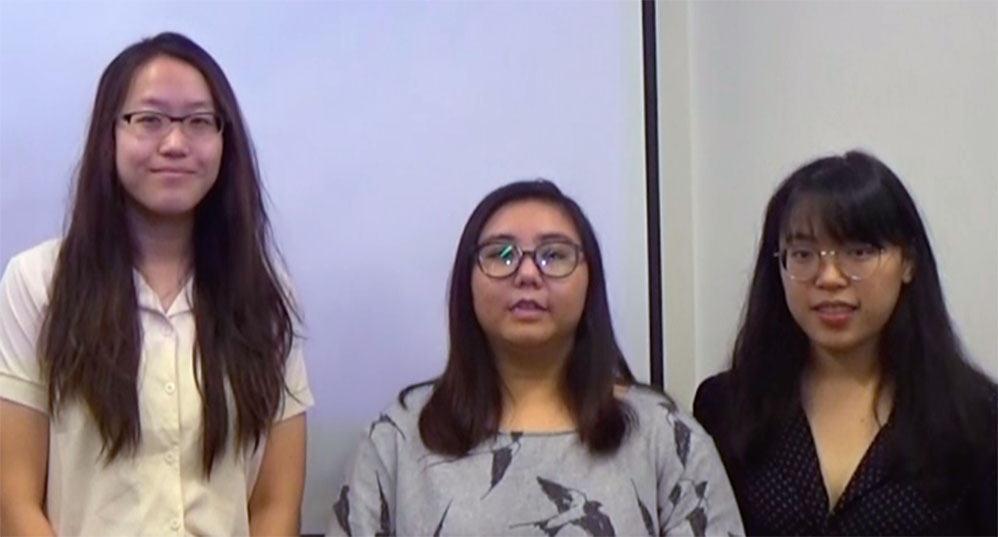 Singapore
Dr.Rehab: Dr.Rehab is a mobile application for real-time physiotherapy supervision through computer vision. Users can access the rehabilitation exercises assigned to them, follow guided instructions, and receive feedback while completing their exercises.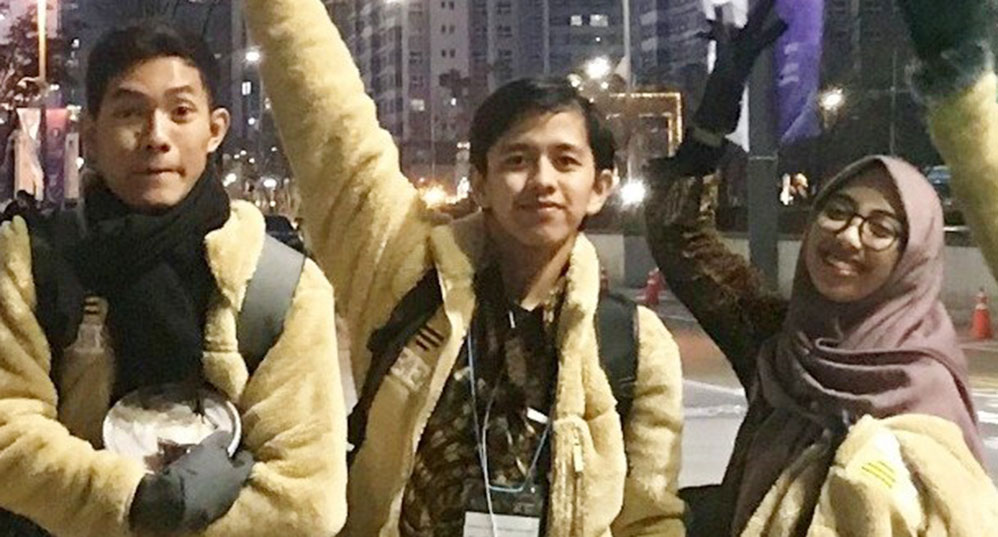 Indonesia
Tulibot: Tulibot is an integrated assistive device to bridge the communication gap for the deaf by providing a smart glove (gesture to text) and smart glasses (speech to text).
Singapore
Vibra-Intellisense: Vibra-IntelliSense aims to help companies transition from traditional preventive maintenance to predictive maintenance through sensors. The sensors capture machine vibrations to detect anomalies and recommend maintenance efforts.
Get inspired
Follow Microsoft Imagine Cup on social to stay up to date with the latest tools and offerings for student developers:
Regional Final Prizes
The teams that advance to the Regional Final will compete for the following:
The top two teams will win USD8,000 cash, Azure credits, a trip to Seattle, and a spot in the World Championship.
The three runner-up teams from each Regional Final win USD2,500 cash and Azure credits.
World Championship Prizing
The two top teams from the Regional Final will advance to the World Championship in Seattle (date to be announced) and compete for the grand prize of USD100,000 cash, USD50,000 Azure credits, and a mentoring session with Microsoft CEO Satya Nadella.
Important Dates
3 January
Regional Finalists selected
19 February
Regional Final - Virtual Event
19 May
World Championship
Judges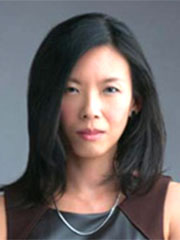 Vanessa Ching
Founder, XR Alliance
Brand Engineer, GeoWorks
As a founder at industry not-for-profit XR Alliance, Vanessa is focused on ecosystem building and developing the industry in the virtual and augmented reality space. Vanessa is also part of the industry development team at GeoWorks, which focuses on building and promoting a vibrant geospatial industry and community via helping startups and scale-ups to grow in the space, as well as fostering regional partnerships and collaborations. She is also a founder of the XR Women in Asia and the global Women in Immersive Media communities.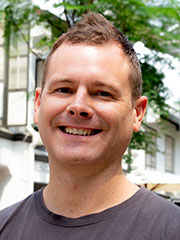 Craig Dixon
Co-Founder, Entrepreneur in Residence
Program Director, Accelerating Asia
Craig Dixon is the Co-Founder, Entrepreneur in Residence (EiR) and Program Director for Accelerating Asia, which provides innovation consulting for organizations looking to engage with startups. He also runs Singapore's only independent startup accelerator program and manages the associated venture capital firm Accelerating Asia Ventures.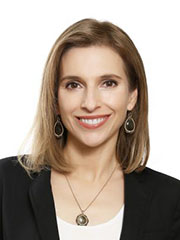 Andrea Della Mattea
President, Asia Pacific, Microsoft
Andrea leads Microsoft's commercial and public sector business across nine markets in Asia Pacific. She has more than 25 years of experience in the technology sector. She is committed to encouraging women and girls to take up STEM education and build careers as entrepreneurs and developers, and believes that when we are inclusive, everyone wins.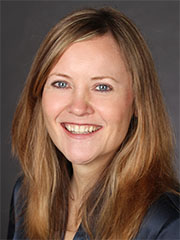 Jennifer Ritzinger
General Manager, Audience Evangelism, Microsoft
Jennifer leads a team responsible for Microsoft's technical events for IT Professionals and Developers, including leading the global strategy for student developer evangelism at Microsoft headquarters, helping to guide the world's students to learn valuable programming concepts and skills for their futures. She is also a co-host of the Women in Technology and Countdown Shows, showcasing stories of diversity in IT and behind the scenes of some of Microsoft's largest conferences.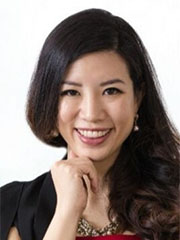 Leanne Robers
Co-Founder and Co-CEO, She Loves Tech
Leanne Robers is an investor, advisor to startups, entrepreneur and community builder. She is the co-founder and co-CEO of She Loves Tech, the world's largest startup competition and accelerator program focused on women and technology. She is a lead mentor at the Singapore Tourism Board accelerator and is an Obama Leader (Asia Pacific). Leanne has founded a diverse portfolio of businesses, including Comish (an art x technology platform), a fintech service platform in New York and a lifestyle company that built and managed boutique hotels and F&B outlets in SEA.
Resources
Get Azure for Students
Claim USD100 in Azure credit and 25+ services FREE so you can build your competitive skills.
Visit our Github
Try out one of our free Azure tutorials to start creating your project.
Watch the 2019 World Championship
See what last year's competitors created and find inspiration for your innovation.
---