Competition year
2015
Active Dates (GMT):
Wed, 22 Apr 2015 00:00 - Tue, 9 Jun 2015 23:59
Online Competition
Microsoft Imagine introduces the Break Into Code challenge as a beginner level challenge that will get you excited about coding even if you don't have any previous experience. We've teamed up with Microsoft Research's TouchDevelop to get students of all ages started with a simple, easy to follow tutorial on coding a brick breaker game. The tutorial will get you started from a blank slate to a working game which you can then personalize and reinvent to make it your own. You can use any device with a browser and internet connection to participate.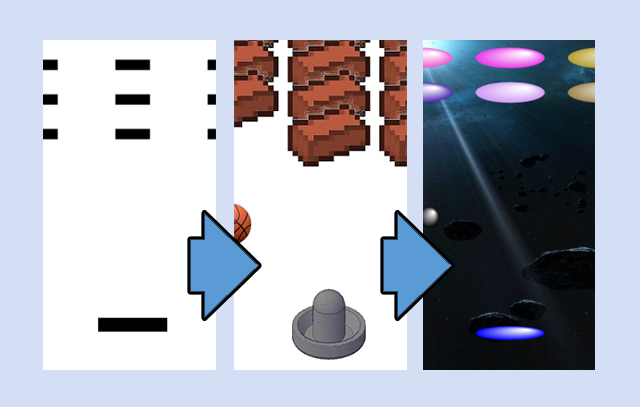 Step 1: Create and Customize your game
Complete all steps of the tutorial
Take a look at our Break Into Code -- Coding ++ guide
Continue coding and customize the game however you like for this challenge
Test the game with your friends and family to make sure everything works as expected
Go back to Step 4 until you are fully satisfied with the results
When your game is complete publish your game "as Hidden"
Copy the URL (internet address) for the game and e-mail it to yourself for safekeeping
*please visit Microsoft Account and click on the Family tab if you are experiencing issues registering child accounts
Step 2: Collect your Materials
Copy the TouchDevelop Game URL (from #9 above)
Describe the changes you made and why you made them in one paragraph
Take a video of your game in action
Take 3 screenshots of your game in action
If you are younger than 13 you will need a signed parent consent form
*for the video and consent form, feel free to use the camera on your phone
Step 3: Upload your submission for the competition
Click here to visit your Dashboard (there is also a link at the top right of the page)
Click on "Submit Your Project" in the Break Into Code competition box (see below) within your dashboard and upload your materials
More to Explore
Visit the Microsoft YouthSpark Hub to learn new skills, explore careers and get the tools you need to seize the opportunities before you.